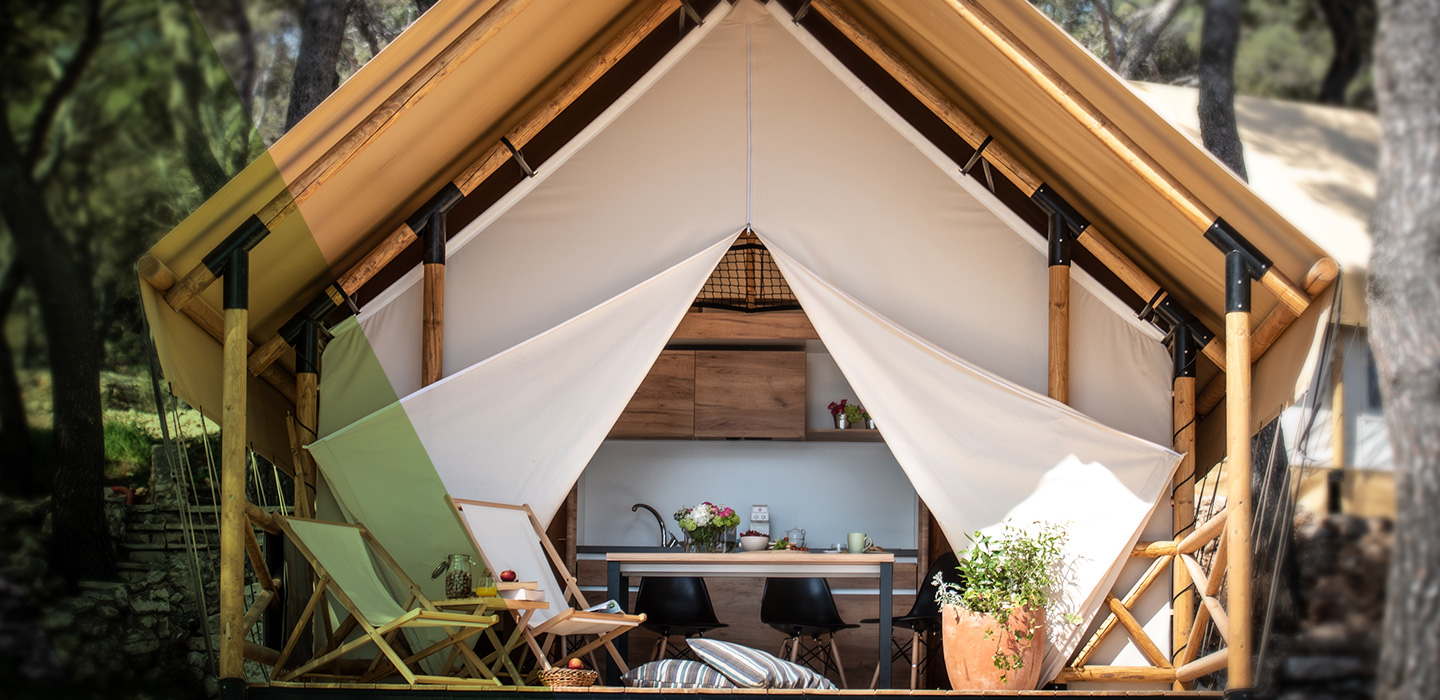 ONE 99
Kašteja Forest Park
Kašteja Forest Park for Hiking Pleasure not far from Arena One 99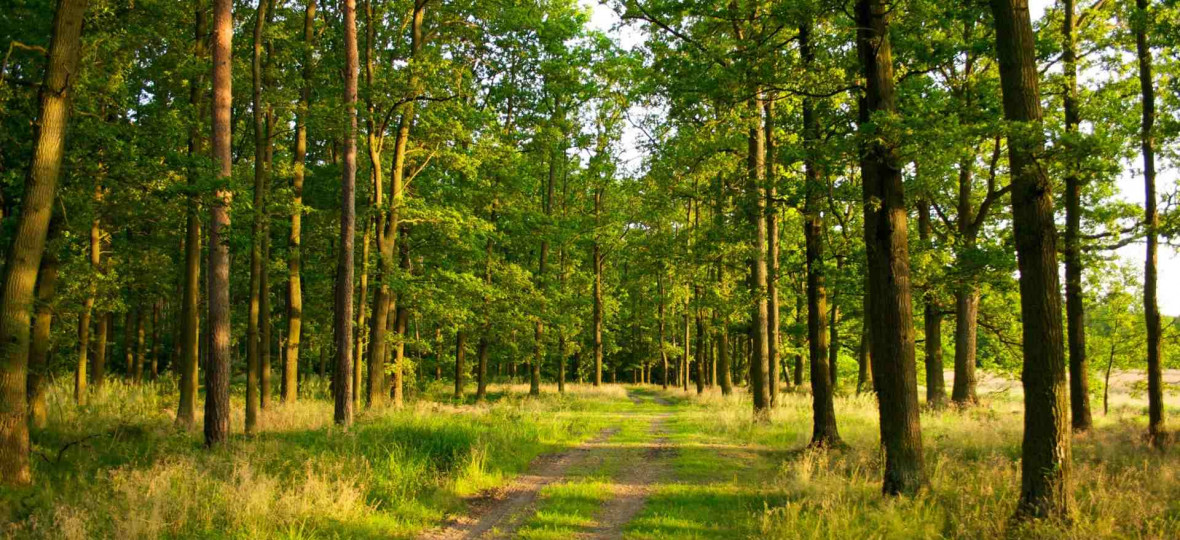 The Kašteja Forest Park (Park šuma Kašteja) is part of a protected area on the Medulin coast, not far from the glamping site at Arena One 99 in Pomer. In fact, you can reach this natural sanctuary in less than twenty minutes by car. The more adventurous glampers can even walk here to admire the countryside and to visit Medulin at ease on the way.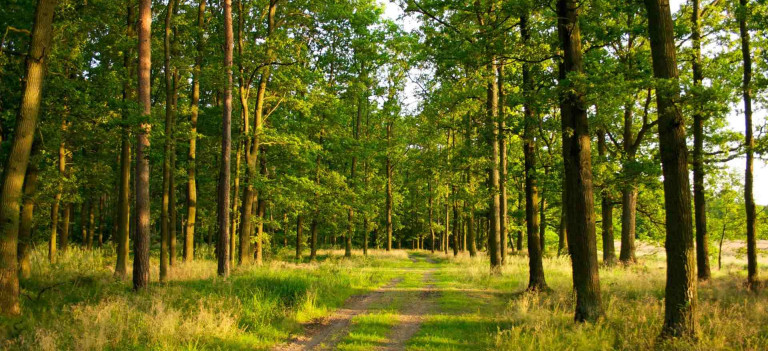 View gallery
This slice of Istria was owned in the earlier part of the twentieth century by Austrian industrial magnate Paul Kupelwieser, who also bought the Brijuni Islands for 75000 Guldens in 1893. In 1900, in the time of malaria, he offered Veli Brijun, the main island, to German bacteriologist Robert Koch for research. Kupelwieser developed most of the tourist infrastructure of the Brijunis at the time, including hotels, winter swimming pool, expanding the harbour, and much more.
From the Kašteja peninsula, he purchased just a part that included the wooded areas of today. In 1996, these sites were recognized by the Croatian government as a protected area. The main feature of the Kašteja Forest Park is the therapeutic value of the Aleppo pines (Pinus halepensis) and black pines (Pinus nigra) both recognized for their healing properties. Forest hiking has scientifically-proven mental and physical benefits giving the immune system a boost while reducing stress and increasing energy levels. Walking in the forest may improve sleep quality, lower blood pressure, and so much more.  Forest walks are also good for children with attention deficit disorder and patients recovering from surgery.
So, when you glamp at Arena One 99, and you want to discover the nature of Istria recognized from ancient times for its healing properties, you should not miss the Kašteja Forest Park.