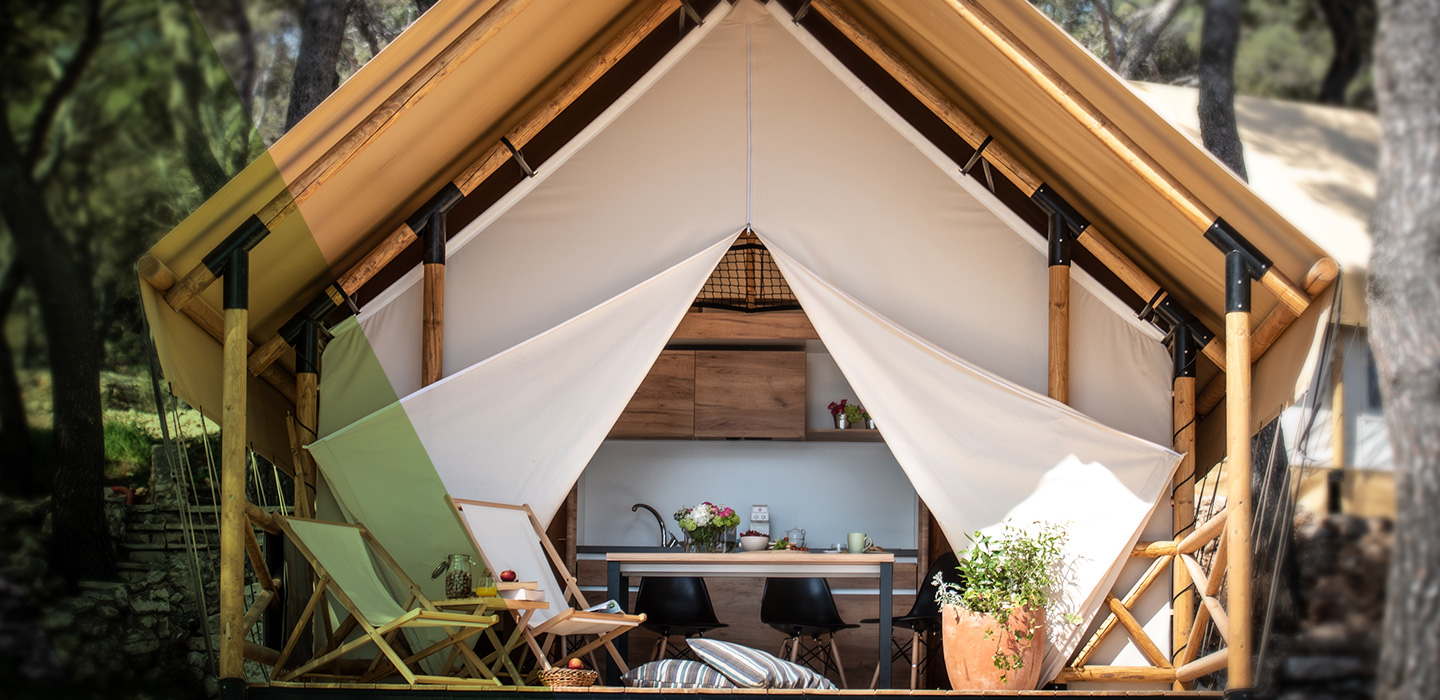 ONE 99
Exclusive Yacht Cruise
Exclusive Yacht Cruise in Arena One 99 Glamping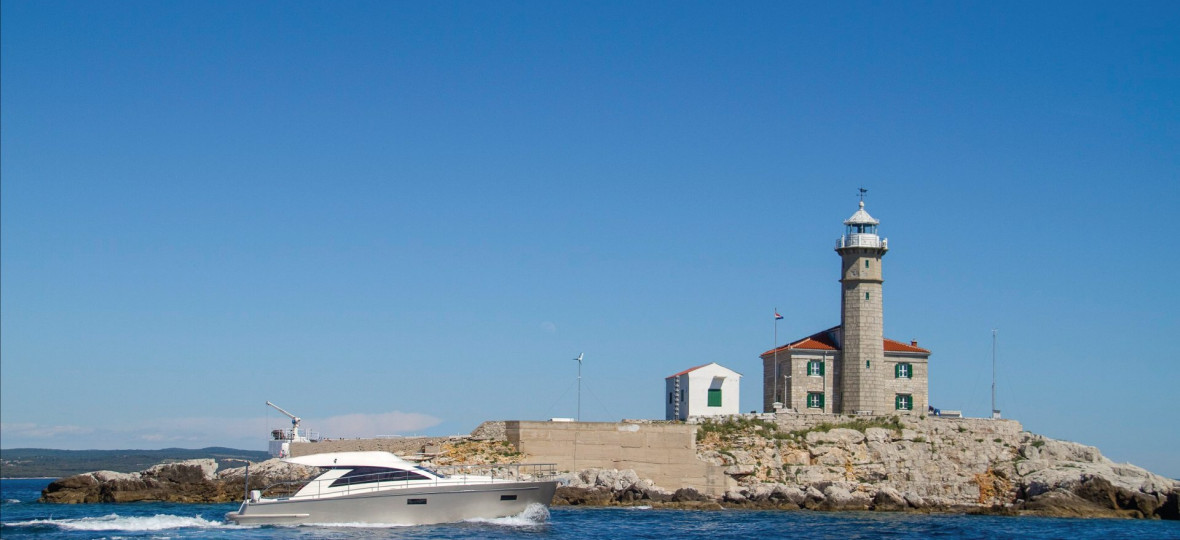 What could be more enjoyable than a luxurious nature-filled holiday at Arena One 99 Glamping?
It's difficult to say, but we found a way to make it even better – by joining our exclusive private yacht cruise. It will give you a chance to explore the beautiful Medulin archipelago and its picturesque bays and islets while being pampered by our knowledgeable skipper. 
Choose between cruises to uninhibited islets for a private visit to a slice of heaven or discover the quirky Safari bar located on the tip of the protected landscape of Cape Kamenjak. We made sure you have everything you need, so you can completely indulge yourself in the dazzling sun and the glittering sea. The four-hour private daily cruises include yacht charter with standard equipment, yacht and passenger insurance, skipper services, fuel up to 10 NM, water and seasonal fruit, bathrobes and towels. And your whole holiday group can join because the cruise can comfortably accommodate as much as nine persons.