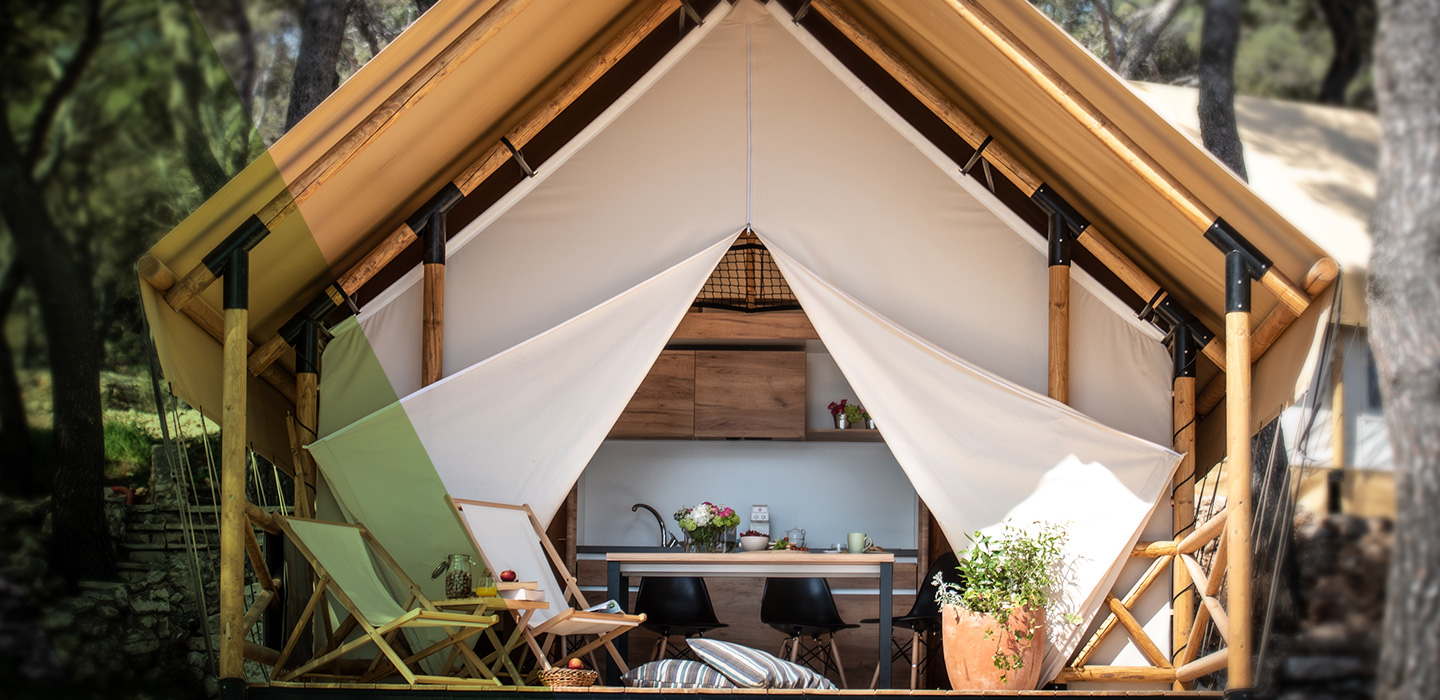 Electric charger at Arena One 99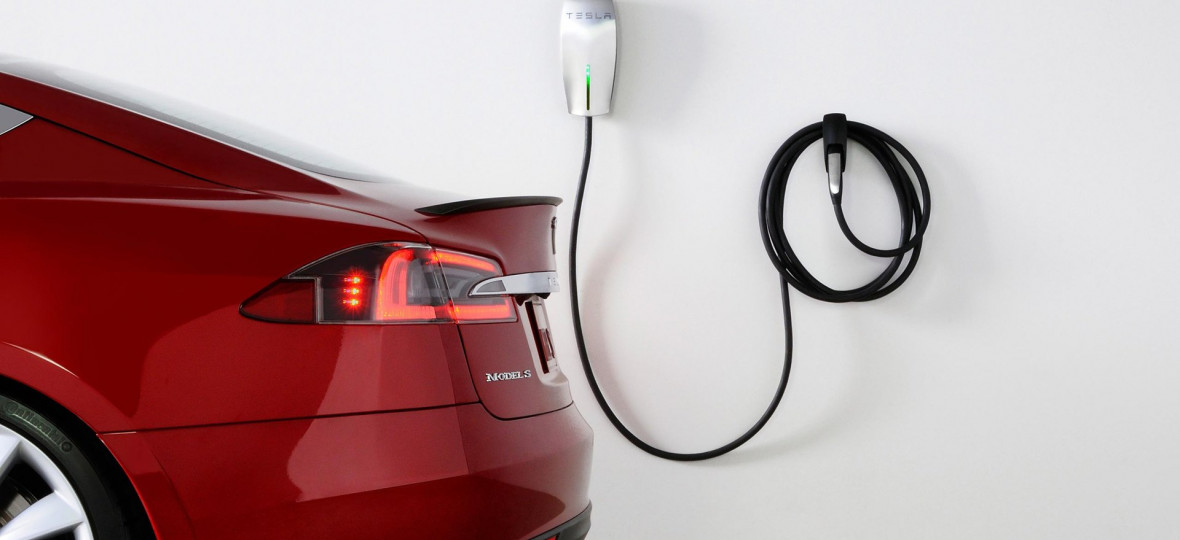 Now, you can plan your vacation in Pomer knowing that you will have free energy to power your electric car. Arena One 99 is an official partner of the Tesla Destination Charger program. Tesla charger stations are also available in Rovinj, Stancija Meneghetti, Verudella, Premantura, Medulin, and the list goes on. More locations are listed on the Tesla Interactive Find Us Map.
Most Tesla charger stations are placed on well-travelled routes, but the Destination Chargers are exclusively designed for guests of participating properties. This means that electric car owners staying at Arena One 99 can charge their vehicles for free. Arena One 99 is now a verified Tesla destination, offering premium charging equipment in accordance with all quality guidelines from Tesla.
Tesla currently boasts over 1,250 Supercharger stations with more than 9,950 superchargers in more than 4,000 destinations in North America, Europe, the Middle East, and Asia. This is the world's fastest charging network for electric vehicles. While it's designed to serve mainly Tesla car owners, the Tesla charger at Arena One 99 offers charging possibilities for all type two electric cars.