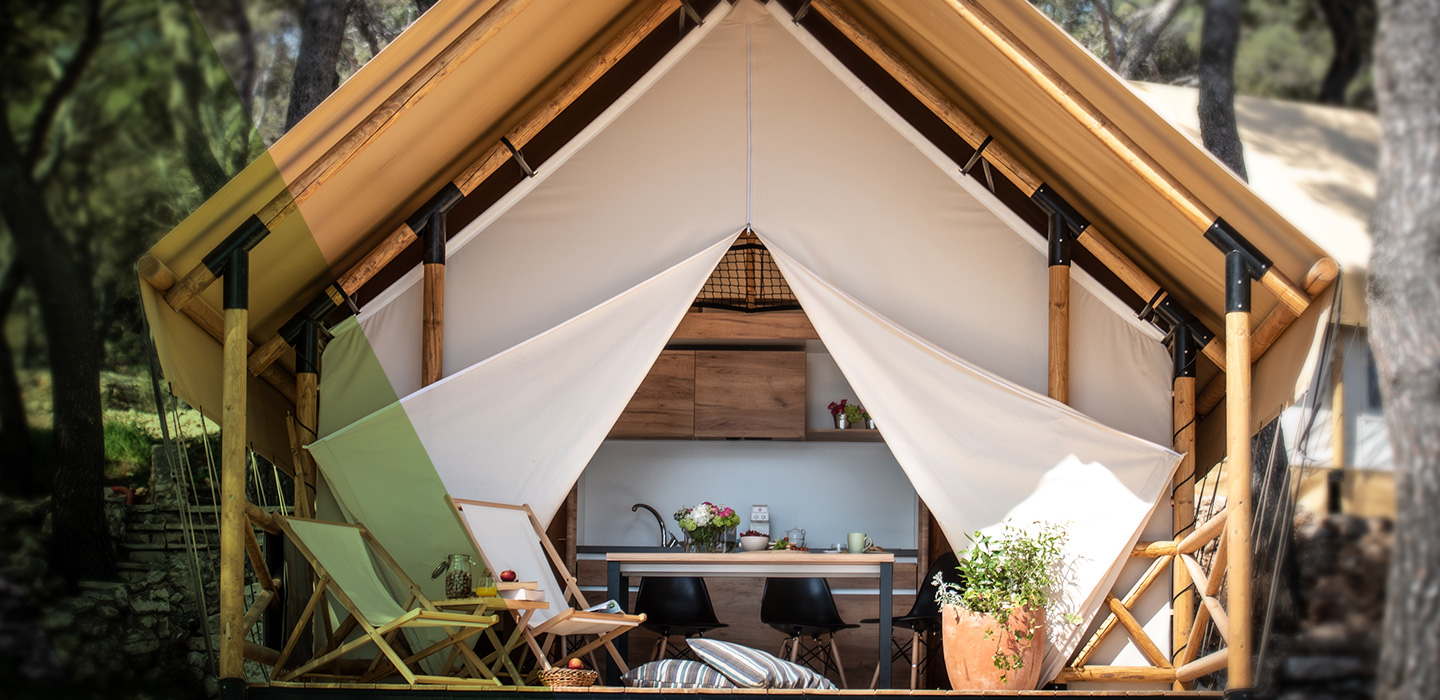 One 4 Kids Children's Club and Playground at Arena One 99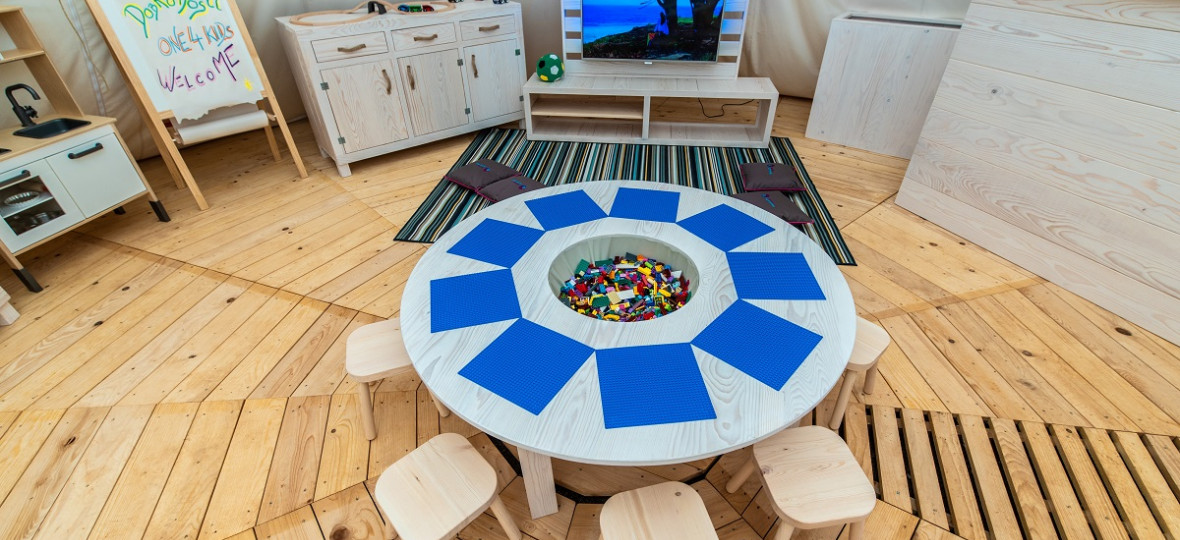 One 4 Kids is more than a playground or a children's club: it's an invitation to dream, to explore, and to learn. Pretty white Native American-style teepees line up on a small part of the Pomer beach, offering little guests a safe haven to play when mommies and daddies enjoy the other perks of Arena One 99.
The kids' club is split into two sections based on the age of the "members" to satisfy both younger children and teens with age-appropriate games and activities. The Native American-themed playground is an added plus of fun for the little ones, while teenagers can play with PS4 (PlayStation 4) consoles or with drones.
The animation team organizes different thematic activities for children of all ages daily. For example, children can have a "scout day" to learn about orientation in nature, recognizing edible plants, tying knots, and so on. Or, on the "green day," children learn how to make a herbarium. Other activities designed for the little Arena One 99 glampers include family adventures, when young and old guests can join in for activities like archery, orientation running, kayaking or paddling competitions, and the list goes on.
The One 4 Kids club at Arena One 99 promises fun-filled days for your children for the entire duration of your glamping vacation. If they don't already know how to swim, the little ones can learn at our on-site swimming school. All kinds of workshops sparkle creativity and imagination too: drawing, painting, arts and crafts, and working with elements from nature to create beautiful things. Gardening is another option for inquisitive young minds.