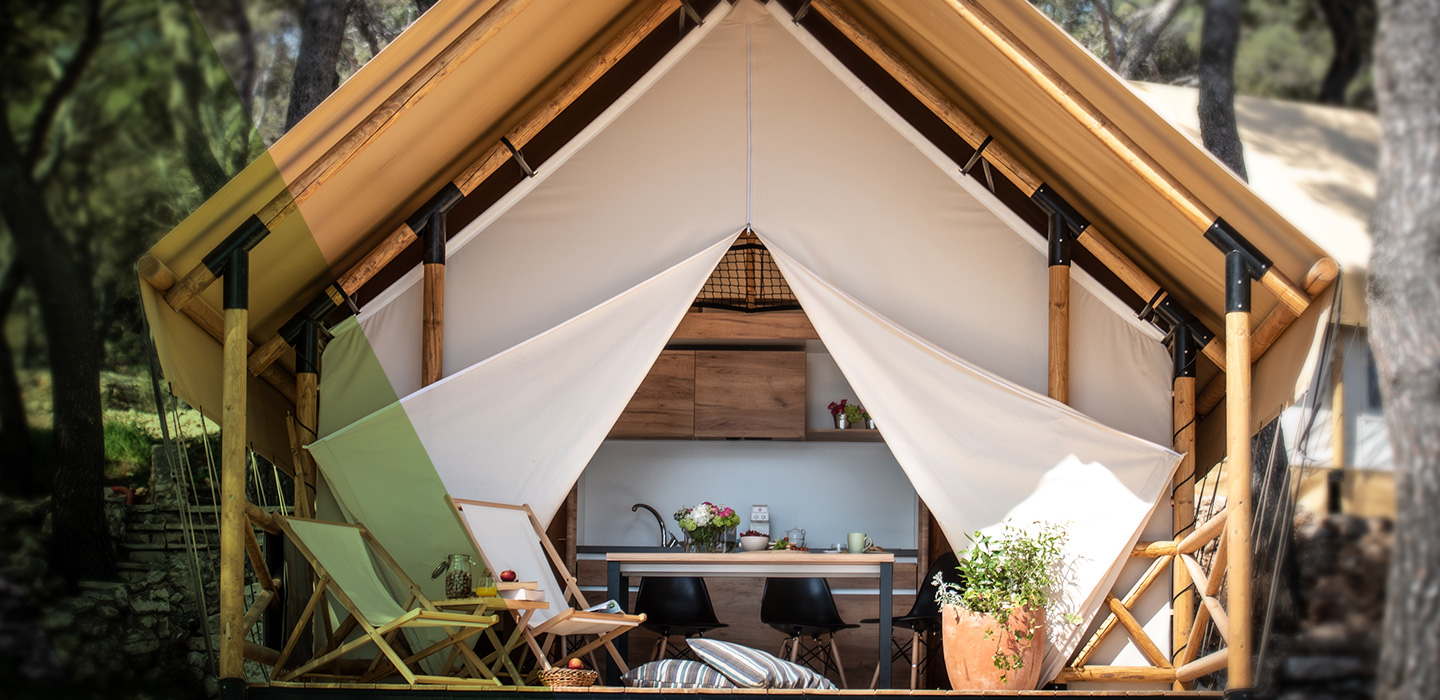 Discover Pomer, the Home of Arena One 99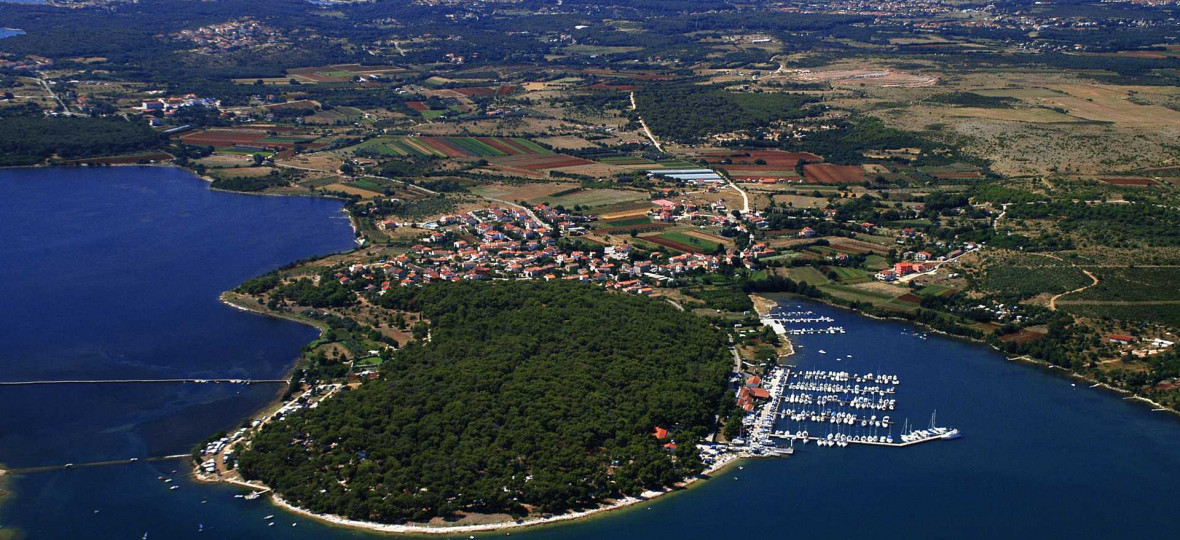 f you want to discover Pomer, there's no better place to start your journey than Arena One 99. Actually, truth be told, the most exciting things to do in Pomer happen right on our glamping site: yoga in the forest, Pilates and other de-stress activities on our wellness deck, hot tub under the naked skies, windsurfing with Dalen Geromella, SUP on the waves of the Adriatic Sea, hiking and biking Pomer, and all kinds of other activities like thematic evenings at the beach bars, fun pastimes for the little ones, cinema under the stars, healthy meals workshops, kayaking, and even surprise events. Add to the mix gourmet meals every day, and you know there's no better place to discover Pomer than the Arena One 99 glamping site.
But if you still want to adventure outside our gated, vehicle-free glamping community to discover Pomer, you can, and you should. You will not regret exploring the pine woods. The Pomer Beach, which almost surrounds the peninsula, is quite a revelation too: it is a long stretch with shaded shores and emerald green waters, perfect for windsurfers and even favoured by families with little glampers.
The ACI marina Pomer is postcard-pretty and modern too. It has all kinds of facilities, including a restaurant and a walkway, a fenced playground for the little ones, storerooms, grocery store, ATM, free WiFi, and all you need for your safe travels.
Consider the all-day trip destinations just a stone's throw from Pomer: Pula, Medulin, Rovjin, and Premantura. There's enough to do and see when you glamp in Pomer to keep you busy for weeks. Some of the most striking cycling paths in Istria are here too.
Finally, Pomer is still famed for its mussels and fresh seafood. When you are here, you will have foodie experiences like nowhere else in Croatia.