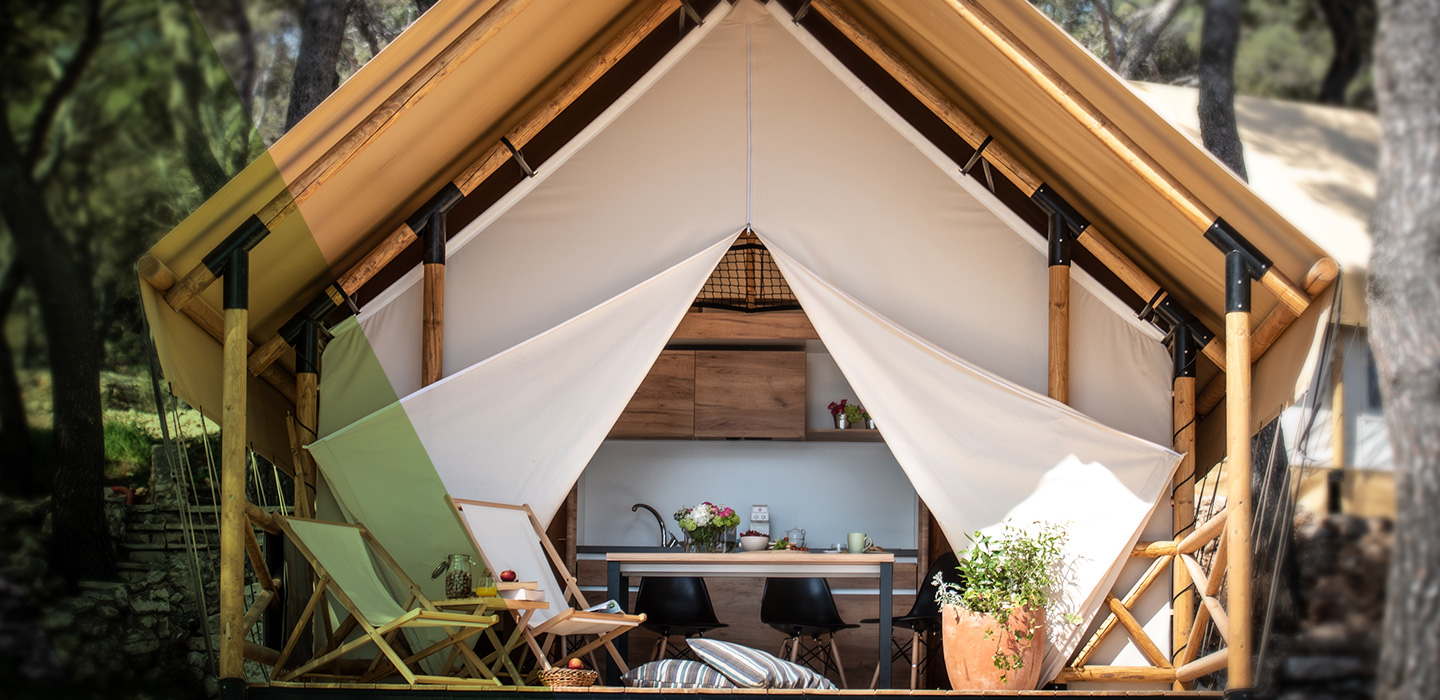 Just Around the Corner from Arena One 99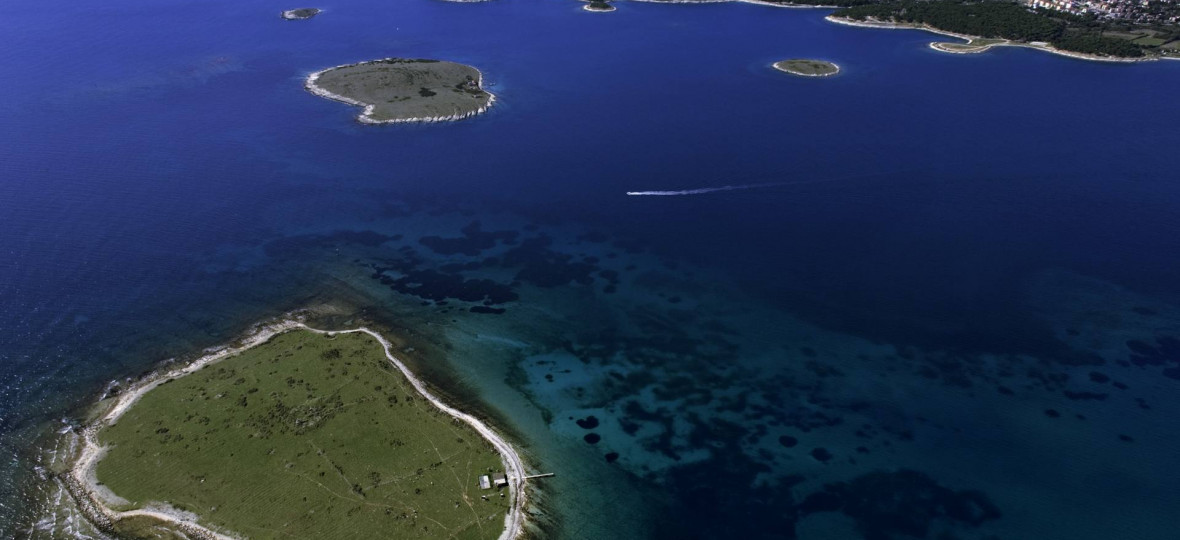 Situated at the southern part of the Istrian peninsula only eight kilometers south-east of Pula, Medulin is a lovely resort town filled with heritage value. Once a small fishing village, the settlement has become a bit of a tourist Mecca in recent years. It is one of the key landmarks of Istria and a surprise gem for most first-time visitors.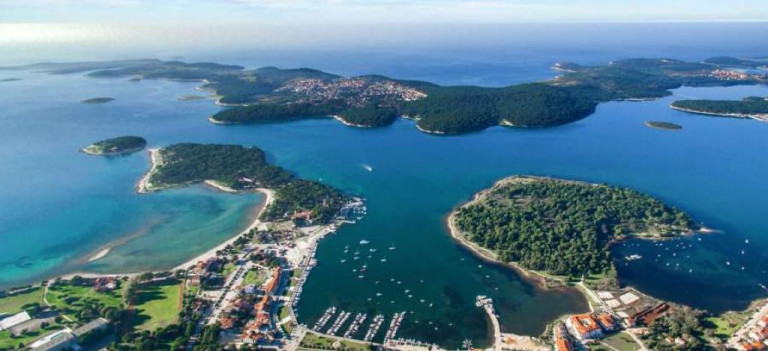 View gallery
Locals and visitors love the ice cream vendors, small bars, cafes, and myriad little souvenir shops that dot this little Croatian town. Medulin's rich sports infrastructure makes the village especially attractive to more adventurous tourists. Here you'll enjoy sporting activities year-round including; beach volleyball, diving, horse riding, tennis, sailing, mini golf, and many other water sports. Medulin hosts a great many festivities year-round.
Visitors can take gastronomical joy in sampling local specialties like; crab salad, cuttlefish risotto, Istrian prosciutto or many aromatic dishes made with local truffles. History buffs can take time to explore the Vižules archaeological site with its ruins of Roman villas and tour ancient windmills by the seaside. You'll also want to visit the prehistoric forts on the Vrčevan hill, which are old strongholds built during the Middle Bronze and Iron Ages. For more practical purposes, Medulin has a big supermarket on the outskirts of town, and a small Konzum right in the heart of town. Pharmacy and several ATMs complete the picture. It may be rustic, but when it comes to comforts, Medulin welcomes travellers in style. And here are some of the reasons why Medulin is an attractive destination in Istria:
It's just four kilometres from Pomer
You only drive eight kilometres from Medulin to visit Pula
It's a modern tourist centre: the Medulin Riviera is renowned in Croatia.
It has some of the most fantastic beaches in Istria – the most famous being Bijeca.
It is a destination for active pursuits including water sports, boating and sailing, diving, horseback riding, tennis, mini golfing, soccer, and much more.
You are close to many natural landmarks including Brijuni, the Plitvice Lakes, and Kamenjak.
A day trip to Venice from Medulin is always a great way to kill time.
You can savour some of the best seafood in the world.
You shouldn't miss its stunning points of interest: the prehistoric forts on the Vrčevan hill and the archaeological complex at Vižula.
Visit Poreč, Rovinj, and Pazin,
In all honesty, it takes weeks to experience Medulin at its fullest