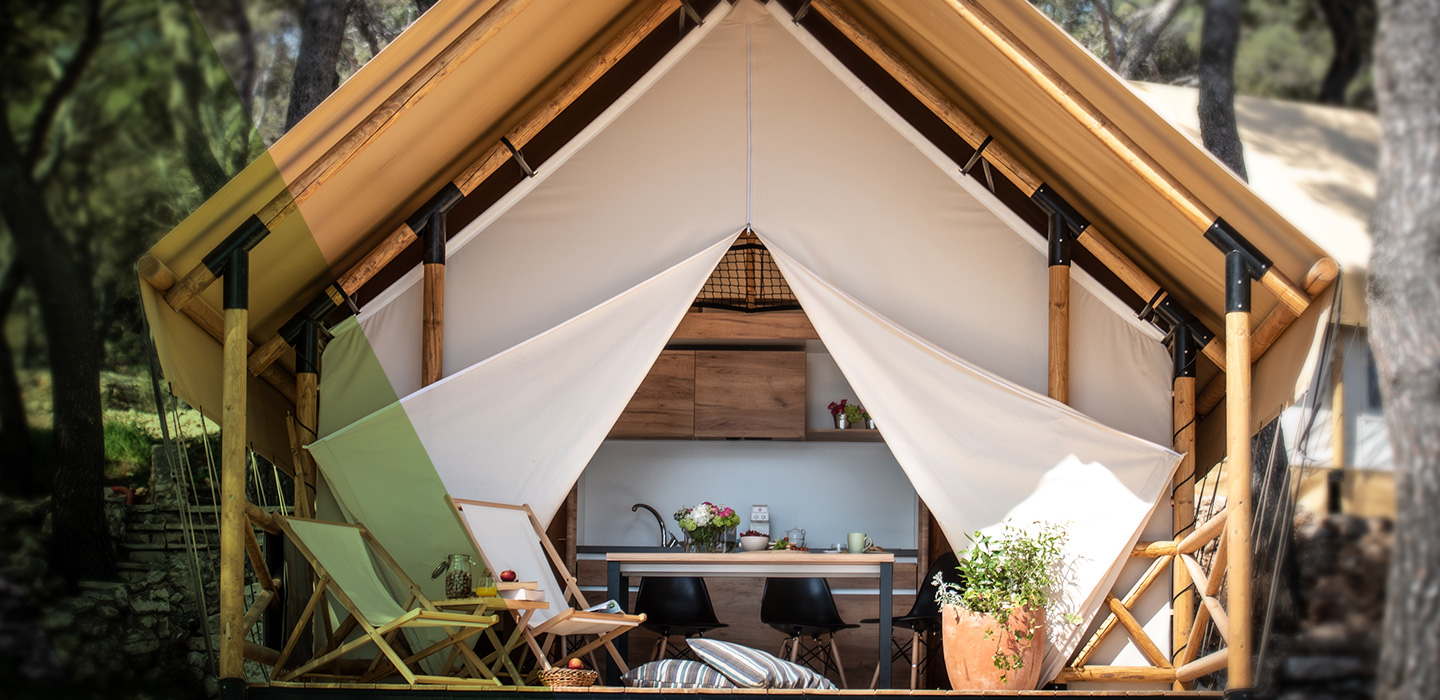 Your Special Perk at Arena One 99: illy Caffè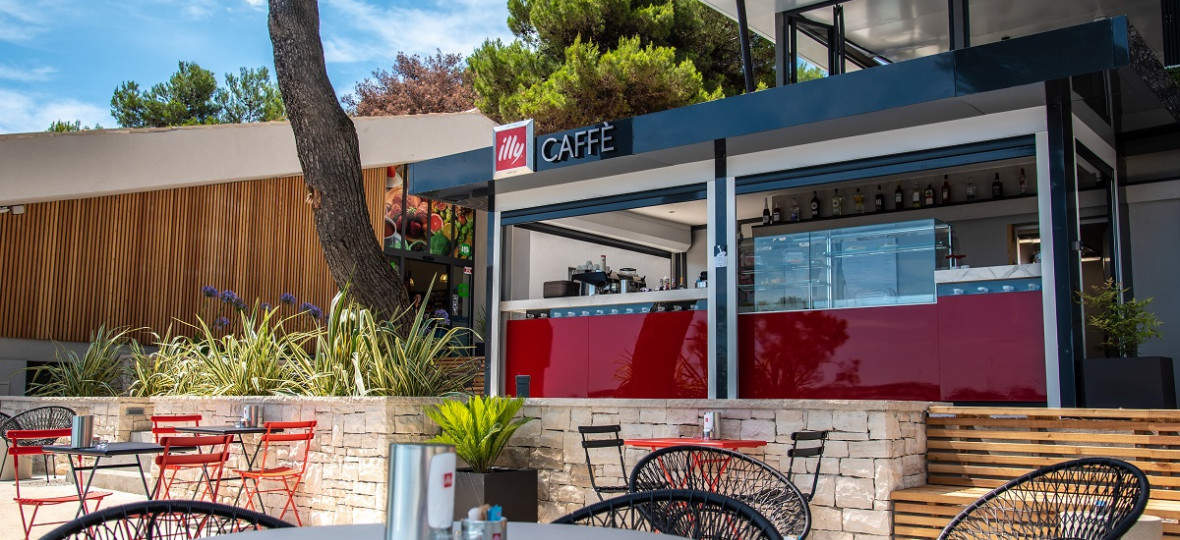 Of all the coffee brands in the world, one stands alone for its reputation of perfectionism. The Italian illy Coffee brand is known worldwide for the quality and the balance of its blended coffees. Unique among coffeemakers, illy affords nine high-order Arabica beans, selected directly from the best farms across four continents.
The mission at illy is singular, to produce the perfect coffee experience for consumers. Each cup is advertised as a "symphony" of taste, and the richness and fullness of the flawless multi-faceted blend delivers on the promise.
Founded by Francesco Illy in 1933, the illy company was expanded by his son, Ernesto Illy to be present in over 140 countries. Here are a few reasons for Illy's dominant position over a field full of coffee brands:
Since the end of the 1980s illy has purchased beans directly from the source. The Arabica class, which is the most sought after in the world, comes from Brazil, Columbia, India, Africa, and other Central American sources.
illy even conducts training courses via its University of Coffee for growers to perfect the raw material for the world's best coffee. It is not widely known, but illy founder Francesco Illy invented the first automatic coffee machine in the 1930s. The device he patented substituted compressed air for steam. Furthermore, the "Gillette" was the predecessor of today's modern espresso machines. In his quest for perfection, Francesco Illy also devised a new packaging system for preserving coffee involving the illy cans filled with inert gases instead of air pressurization. This enabled Illy to export his well-preserved fine coffees outside the Trieste area, and eventually all over the world.
Illy has also innovated in the production of decaffeinated coffees by offering Idillyum, a low-caffeine arabica that is grown in the fertile, volcanic soils of El Salvador. Additionally, the company has patented methods for removing caffeine involving steaming beans, then rinsing them repeatedly in solvents, and finally re-rinsing to remove any residual solvents. The end-product is a decaffeinated coffee that retains the full taste. One of the best reasons to wake up in Arena One 99's glam-camps is to experience the unique aroma of illy blended coffees from the illy espresso machines in every tent.