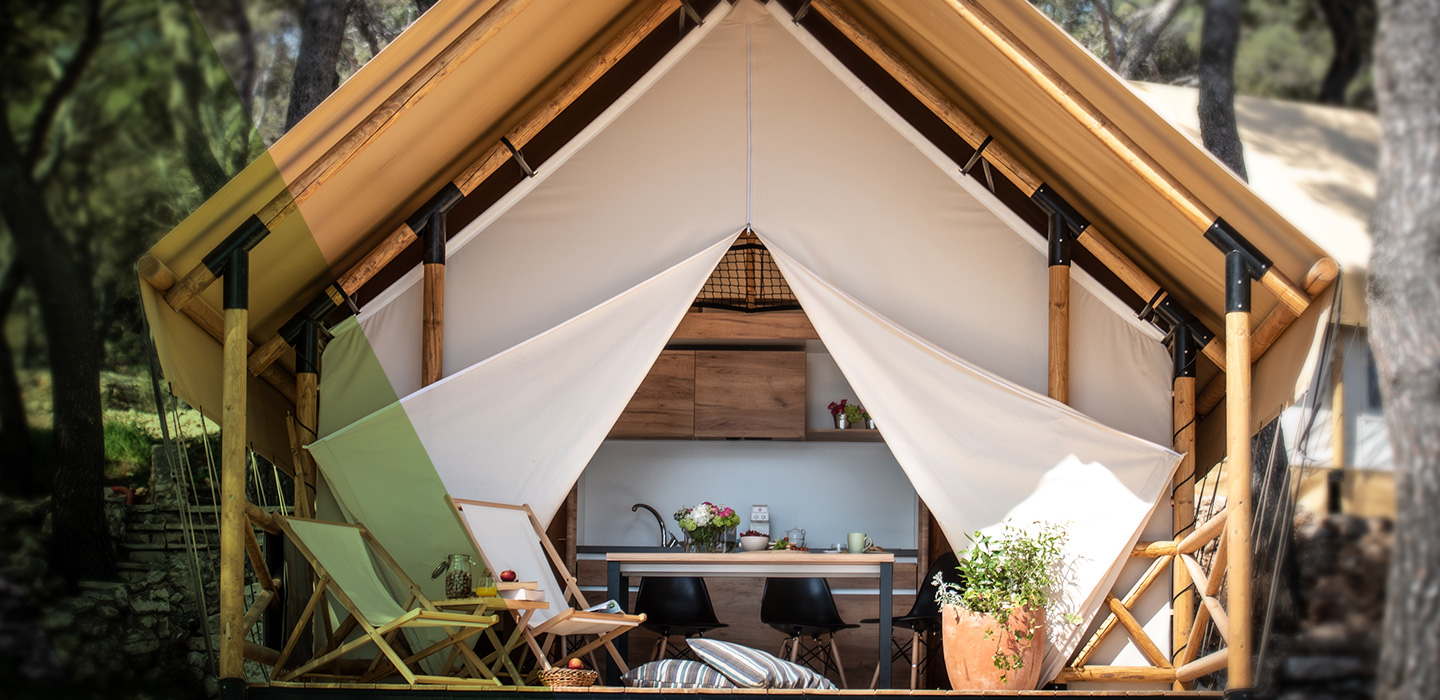 ONE 99
Glamping with Kids
Glamping with Kids at Arena One 99 in Pomer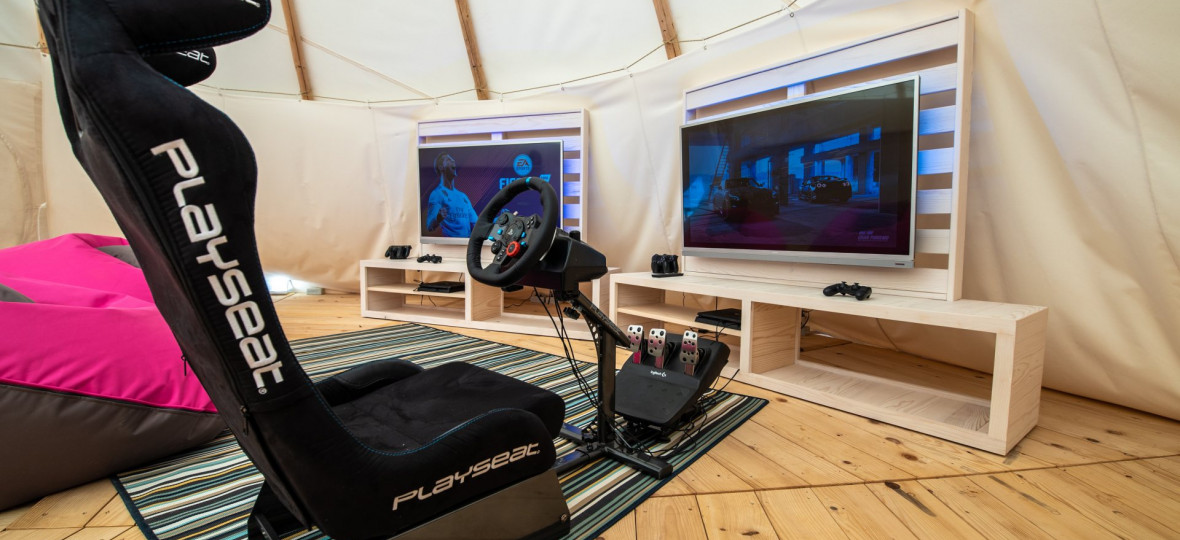 There are many reasons why you will love glamping with kids at Arena One 99 in Pomer but here are the top to consider.
The little ones have a dedicated kids' club with all the perks of an exclusive enclave. Our glamp site is car-free and safe, perfect for small glampers. Child-friendly glamping is a novel way to discover Pomer. The marina is still there, and the mussels are delicious, but then, we have healthy little meals for our youngest guests, and they learn how to make them as part of their designer glamping activities.
We have a thing for yoga and meditation, that's right, and little glampers can always join in – because yoga is great for shaping young minds: yoga is non-competitive, and it teaches self-acceptance among other things. Yoga fosters a powerful character building message: "the light in me sees the light in you." Breathe in, breathe out, and focus – yoga is great for body and mind. But then, glamping with children in Pomer is not all about yoga. The teepees are fun for all kinds of thematic adventures. The swimming school keeps little glampers busy too. We have thematic days and little cinema events galore. Camping is fun when it's glamorous: think creative workshops and gardening, kayaking and stand up paddling, tours, hiking, and much more. To summarize, when kids go glamping at Arena One 99 they get to:
Do yoga – for good balance between body and mind
Pilates for little fitness buffs? Of course!
Learn how to swim – because we have a swimming school just for them
Learn how to cook healthy little meals – because good food matters
Partake in all kinds of active pursuits: archery, hiking, kayaking, SUP
Movie nights are fun: yeah, we have those too
Or just lay back. Lazy is OK. This is glamping after all.
On top of it all, we have all kinds of themed cinema evenings because of little glampers matter.