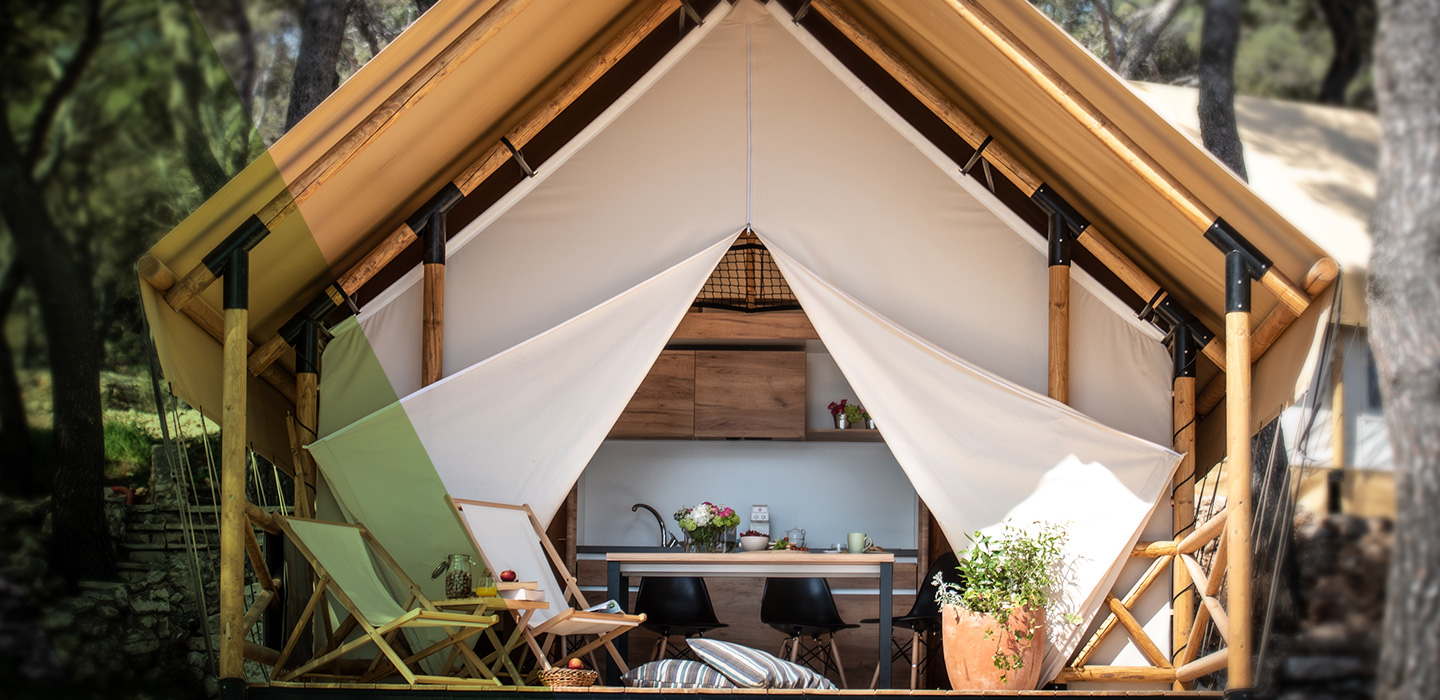 Premantura: Don't Miss This Fishing Village Close to Arena One 99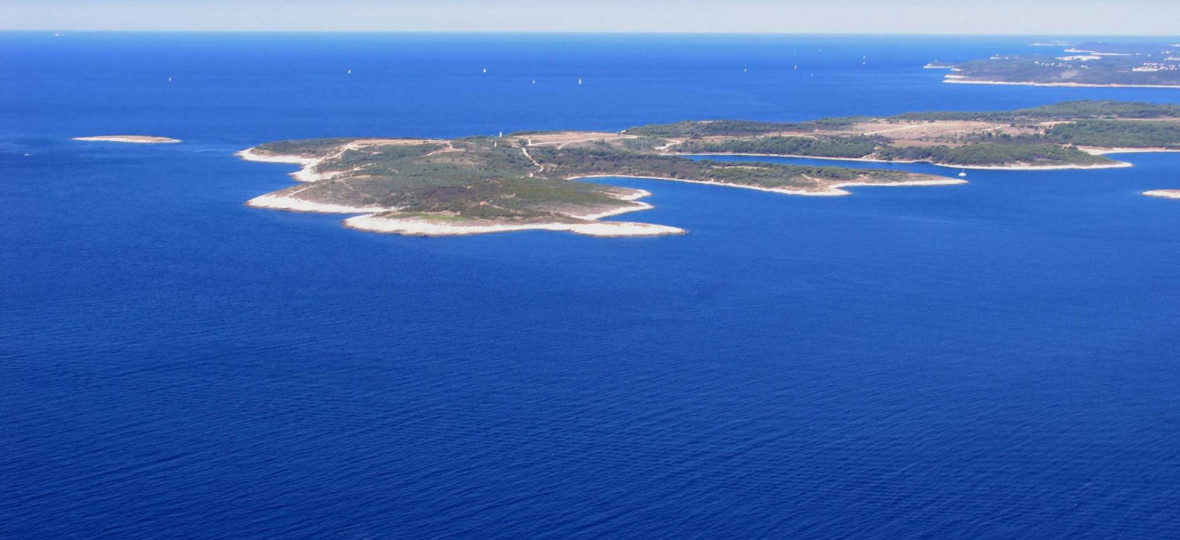 When you glamp at Arena One 99 in Pomer, you will discover Premantura about seven kilometres to the south in one of Istria's most beautiful natural landscapes. It is a small fishing village of about 850 inhabitants within a short distance from Cape Kamenjak. It stands on a hill about 47 meters above sea level on Kamenjak peninsula. The area is known for its impressive landscapes and is fantastic to explore on foot.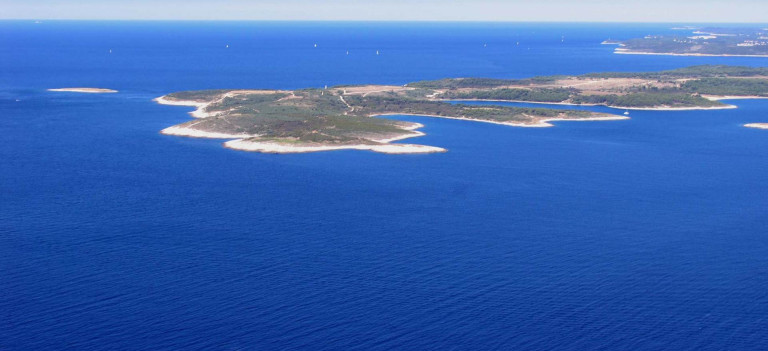 View gallery
Top Reasons to Visit Premantura
Premantura is easy to reach from Arena One 99 either by car, in about ten minutes, or on foot in about an hour – an enjoyable hike that follows the coastline offering lovely views of the Adriatic Sea. Then, you traverse a pine forest to reach the centre of the village.  
B318 Orhidea and B316 Premanturka cycling routes are top attractions in this area too. B318 Orhidea is 14 kilometres and starts and ends at the entrance to the protected landscape Kamenjak. B316 Premanturka is only 10 kilometres, but it passes through Pomer, so you can even reach Premantura by bike from Arena One 99.
Walk the Dinosaur Path on Kamenjak with Grako, a small dinosaur mascot that shows you the way. This educational attraction is not far from the village, on the right side of the Kamenjak peninsula, and it boasts numerous dinosaur footprints, over 98 million years old. The Dinosaur Path is part of the protected landscape Kamenjak and is one of the most exciting attractions the area has to offer for families travelling with children.
Windsurfing is another activity that attracts active travellers to Premantura. There's a windsurf spot right outside the village on the beach at the Arena Stupice Campsite. The windsurfing centre here also offers stand up paddling (SUP), kayaking, and snorkelling excursions.
Although a small community, Premantura has a rich history and architectural landmarks that will pique your interest: for example, the Church of St. Lovro (St. Lawrence) built in 1632, and the XIX century stone bell tower Turanj opposite the temple.  St. Lovro is the patron saint of Premantura and is celebrated with pomp on August 10 every year.
Premantura is also a foodie heaven. Well-known for its gastronomy, it is especially interesting for spider crab (Maia Squinado), Grmalji crab (Dromia Vulgaris), wild asparagus (available from spring until June), and ewe′s cheese. The spider crab is also called Premantura crab and is appreciated for the excellent taste of its meat. Besides Istria, spider crabs are only available in the waters of Sicily and Bretagne. Try the Brudet stew of spider crab.
Note that the Kamenjak Peninsula or Cape Kamenjak is also known as the Peninsula of Premantura. So, this is where you will find the protected landscape Kamenjak, a destination favoured by active travellers. The entire peninsula is shaped by the sea and its 30 kilometres coastline is a paradise for beachgoers with something for everyone, either favouring densely populated beaches, or privacy and seclusion. 
Kamenjak is a protected area since 1996. Its biodiversity is highly appreciated. Hundreds of species form its flora and fauna, many of which are endangered. Birdwatchers will love it here: there have been 146 species of birds chronicled, but the records are not complete. There are also numerous species of bats, mammals, and reptiles, and the flora is impressive too, with 591 species and 85 plant families creating the perfect habitat for these animals.