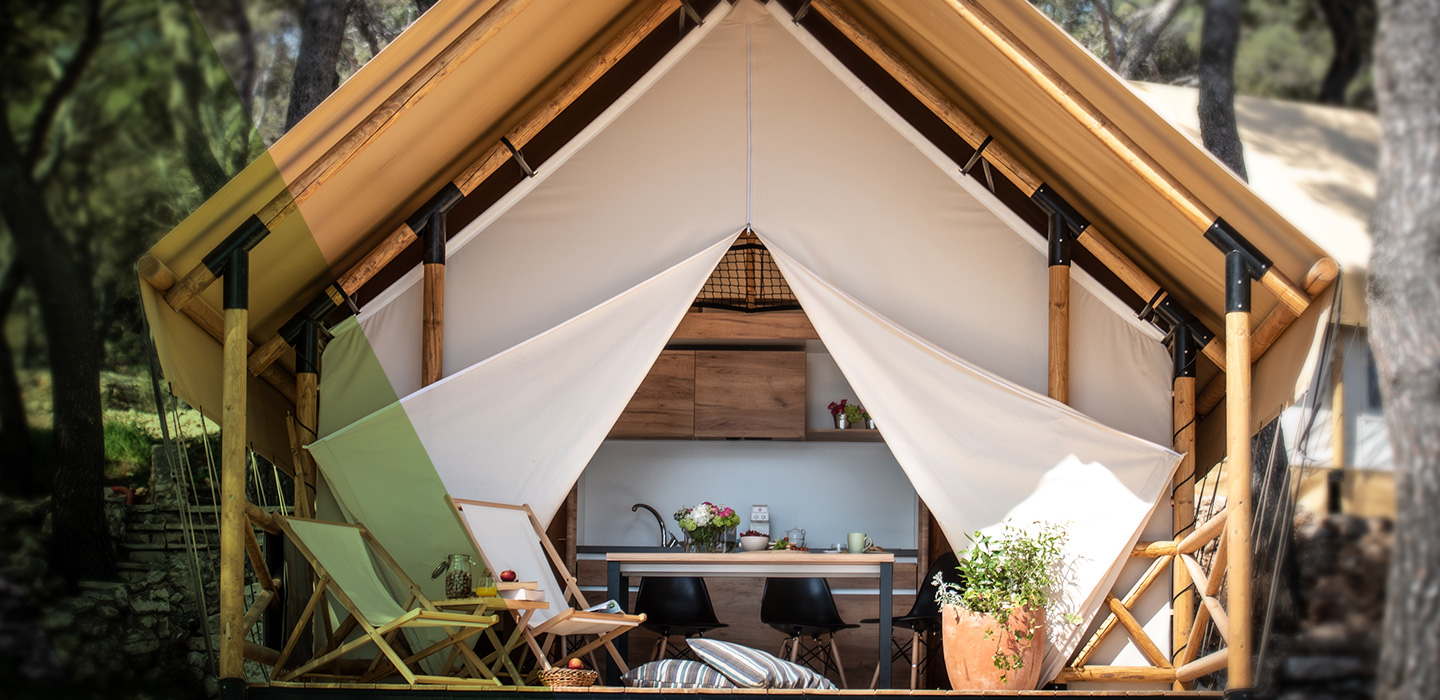 ONE 99
Windsurfing Centre
Glamping Windsurfing Centre at Arena One 99 Glamping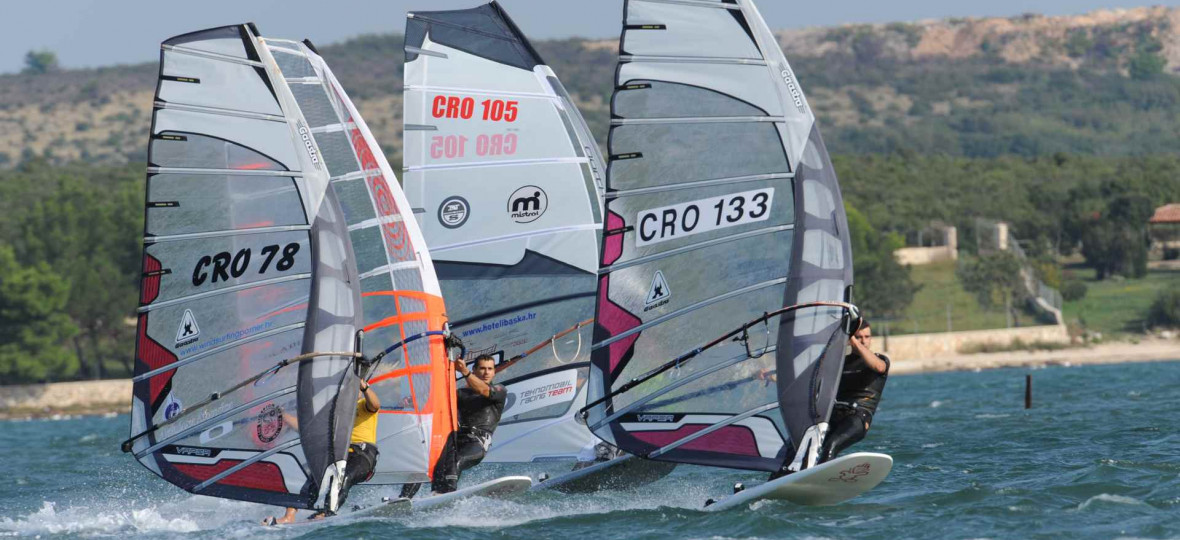 The glamping windsurfing centre at Arena One 99 caters to beginners and professionals alike.  Dalen Geromella, who owns the place, is a winner of the Adria and Croatian Cup in slalom – so you know you are in good hands. Besides being tons of fun, windsurfing fosters great benefits.
This water sport blends sailing and surfing into a harmonious pastime that appeals to all ages.
It is environmentally friendly.
You become one with the wind, the waves, and the sea.
You achieve complete mindfulness of your body.
With this sport you strengthen your core muscles and your balance.
Beginners will enjoy the sporting test too: it's challenging to master the board.
It's a serious workout for your heart. It's a workout for your entire body.
It's fun and relaxing. It never gets old.
You feel those pesky calories melting but you only burn 200 calories every hour.
Each windsurfing experience is as unique as the breeze.
The mistral, the burin, the pulenat,the levanat, and the bora are your friends when you go windsurfing at Arena One 99.
Windsurfing is for everyone short of children under 30 kg and people who cannot swim.
It's a social sport: either you are alone or in company, windsurfing is always fun.
 Besides our yoga deck, windsurfing is the top glamping pastime at Arena One 99. Whether you are a beginner or an expert, Dalen Geromella will have the right windsurfing class for you.