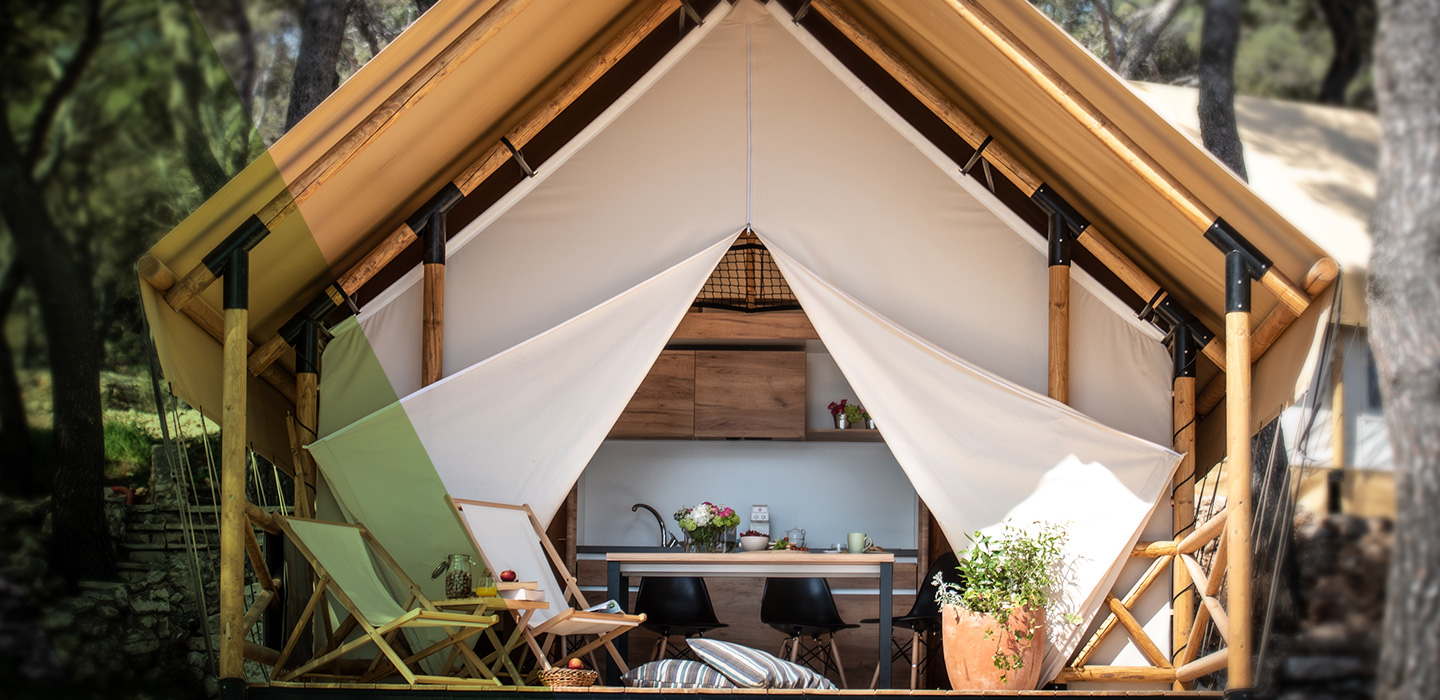 Basic techniques of ceramic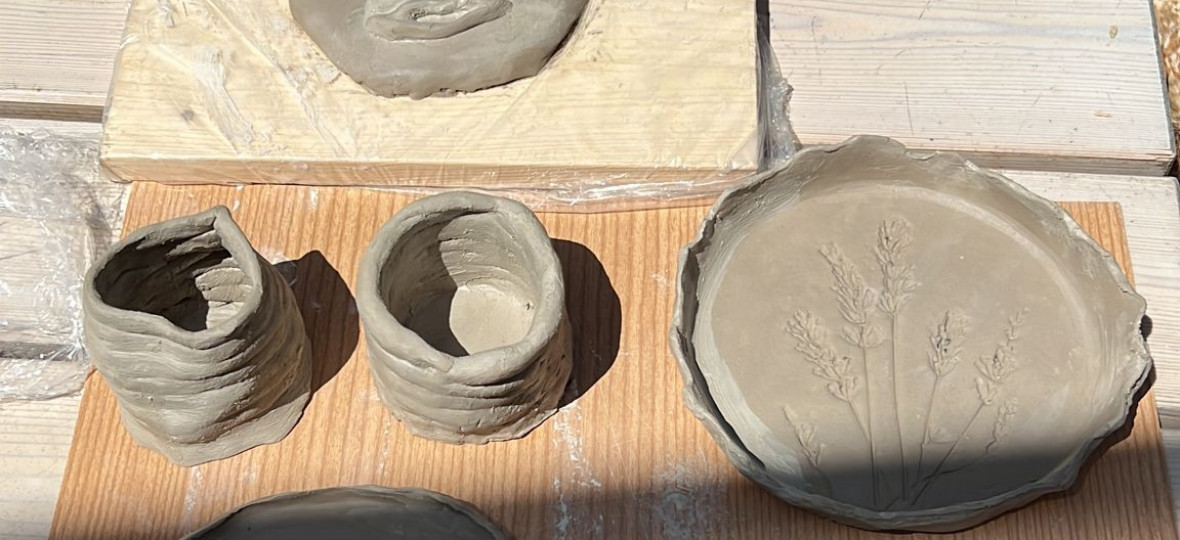 We warmly welcome everyone, from complete beginners to experienced potters.
Our friendly and dedicated tutor Marko will teach you basic techiques of ceramic (familiarization with various modeling techniques, printing techniques using molds, techniques of riveting into, drying and firing of clay). Join us on our ceramic workshop and create stylized relief portraits, cups, vases and plates.