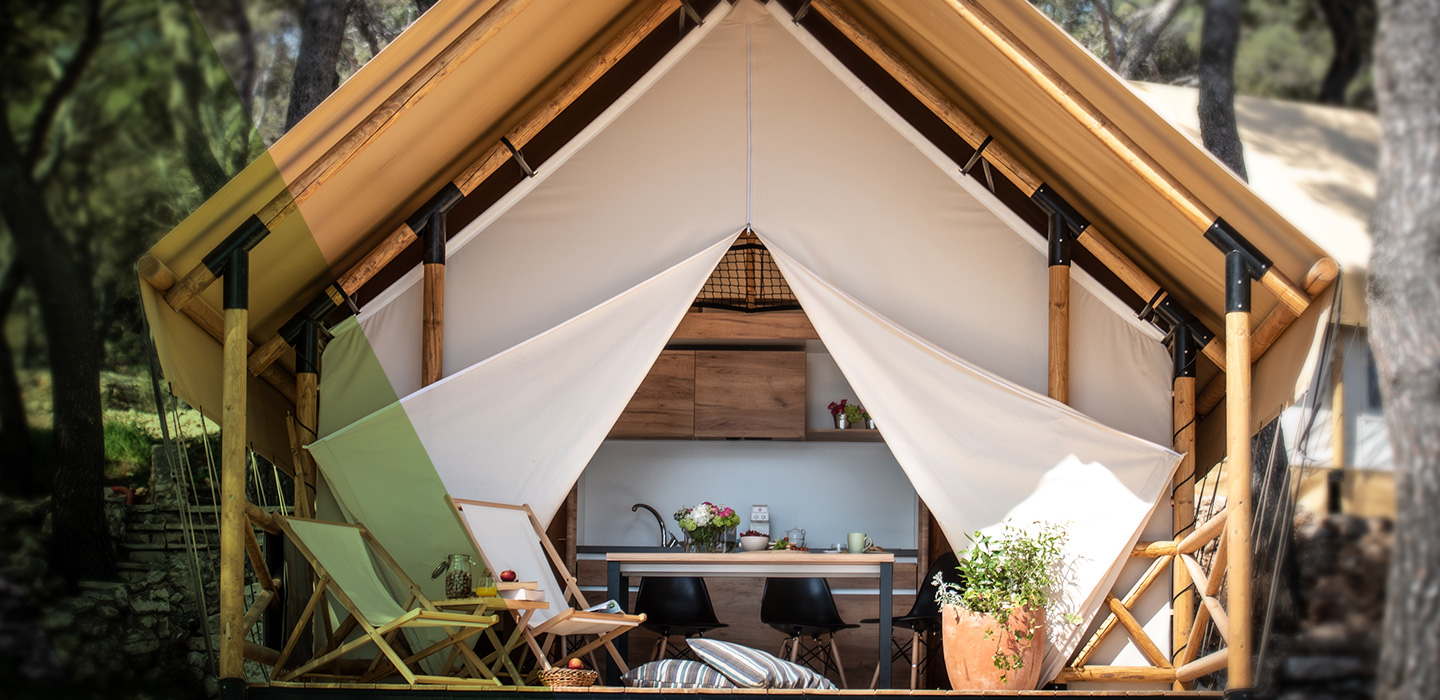 ONE 99
Day trip to Venice
Day trip to Venice from Arena One 99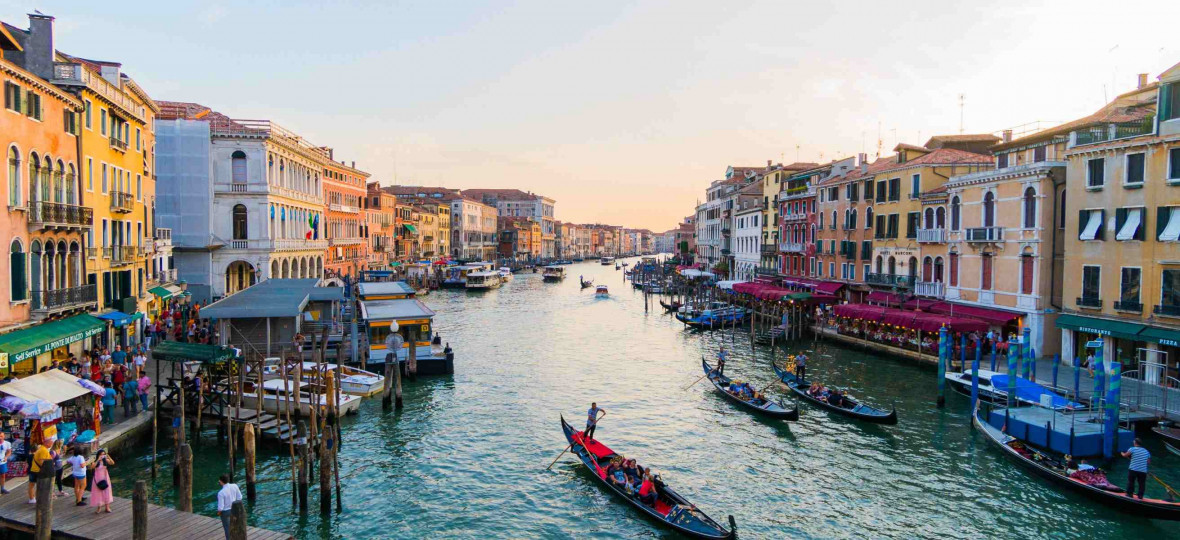 While you are in Istria, consider following the crowd on a day trip to Venice. Whether you opt to depart from Pula via two main ferry lines, or travel by bus or even by car, there are many options for visiting one of Europe's most amazing cities. Ferry passengers enjoy a short three hour and 15-minute journey from ancient Pula across the Northern Adriatic into the 1,500-year-old wonder.
For the seafaring adventurer interested in some Venetian magic, perhaps the easiest way of getting from Pula to Venice is to take a catamaran. For those who so desire, there are several weekly departures between the cities.
Travellers who prefer sightseeing the highways and byways of the Adriatic coast may opt for renting a car or taking the bus.
By way of an introduction, Venice is one of the world's most visited tourist destinations. Built on 117 different islands, the city has over 150 canals and 400 bridges connecting one of the most beautiful and historic city centers on Earth.
The city is divided into six quarters which are Cannaregio, Castello, Dorsoduro, San Marco, San Polo, and Santa Croce. For the newcomer, the fact the entire city is supported by either oak or pine pilings driven deep into the ground may be of interest. More likely though, couples or groups headed to this ancient town will have romance on their minds since Venice is most often associated with visions of lovers riding the famous gondolas.
Outside the cliché, there are more practical attractive elements like the historic Basilica San Marco, which is a significant church in Venice. The Piazza San Marco, in the heart of the city, the stunning waterside Palazzo Ducale, and the Accademia Gallery are even more attention-worthy Venice sightseeing attractions.