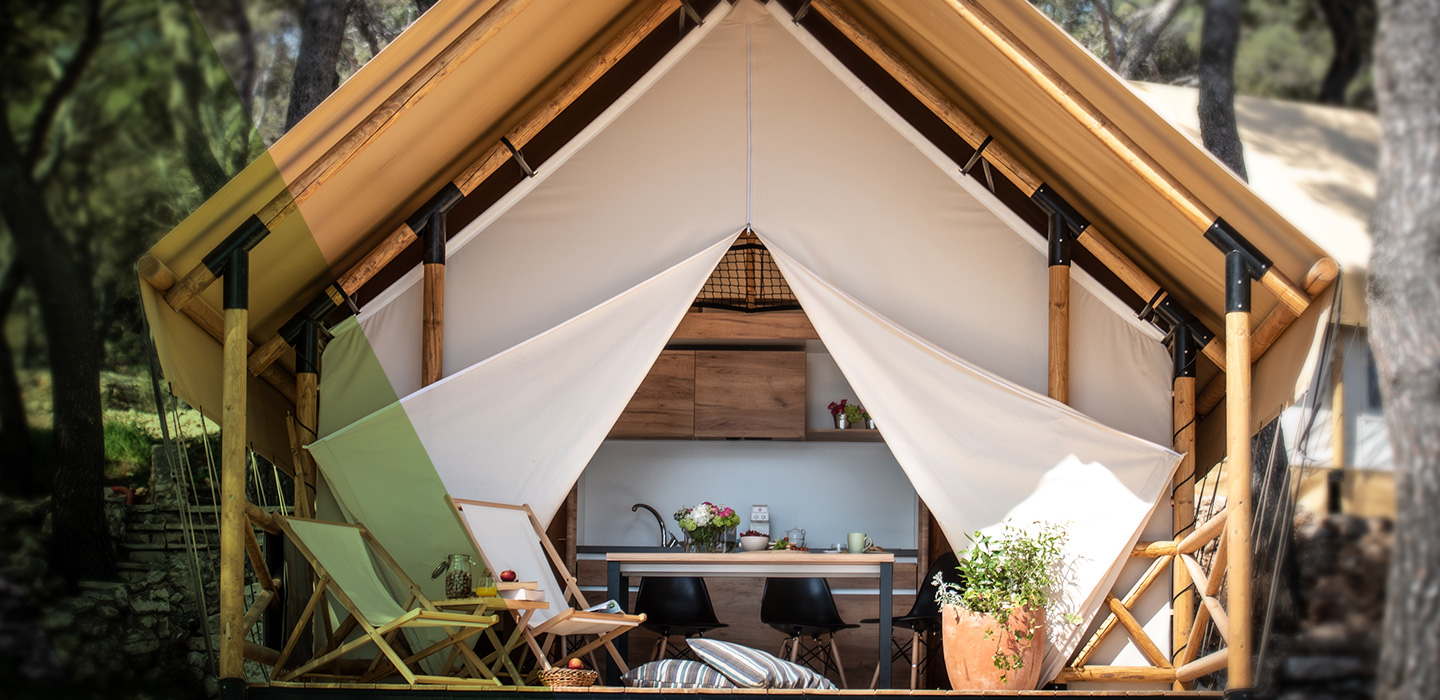 Pula Arena Is a Must See When You Stay at Arena One 99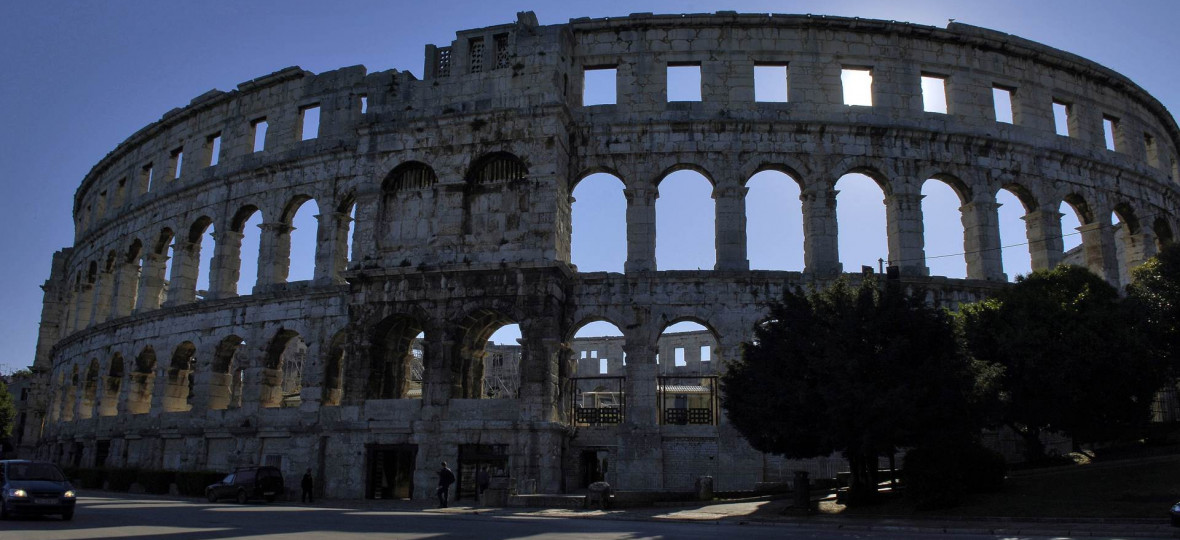 Of all the attractions in Pula, the Roman Amphitheater – officially the Pula Arena - is by far the most impressive. It is the last intact Roman arena in the world, and it retains all three architectural orders of classical architecture.
This Pula attraction is a testament to what was possible for the Romans whose empire stretched for 2,750,000 square kilometers at the height of its power. Built from 27BC through 68 AD, it is one of the six largest Roman amphitheaters in the world of only 200 still in existence.
By anyone's estimation, the Pula Arena is the best-preserved monument of antiquity in all Croatia. With exterior walls of limestone, the arena has a maximum height of 29.40 meters (96.5 feet). The amphitheater is not round but oval with dimensions of 132 meters by 105 meters. "Imposing," is the word that best describes this magnificent artifact from antiquity. With 72 arches on each of two floors and a top storey consisting of 64 rectangular openings, the Pula Arena's 15 gates open into a stadium that can hold about 23,000 spectators.
When the arena was built, Pula was the regional center of Roman rule – called Pietas Julia.
Built primarily to host gladiatorial games, the Roman Amphitheater of Pula was used by the Knights of Malta for grazing tournaments. Today the amphitheater is used for concerts featuring famous performers like Andrea Bocelli, Michael Bolton, Elton John, Sting, and many more.
The Pula Arena has also been used for cinematic works like 1999's Titus, and other films. Last, but not least, this popular attraction has a gravel-floored museum that displays scenes from the Roman olive-oil industry and Roman life artifacts. Visitors may want to check the schedule for gladiatorial recreations, workshops, and food and wine events hosted at the Pula Roman Amphitheater. The site is also where meets of the 50+ year traditional Pula Film Festival are held.