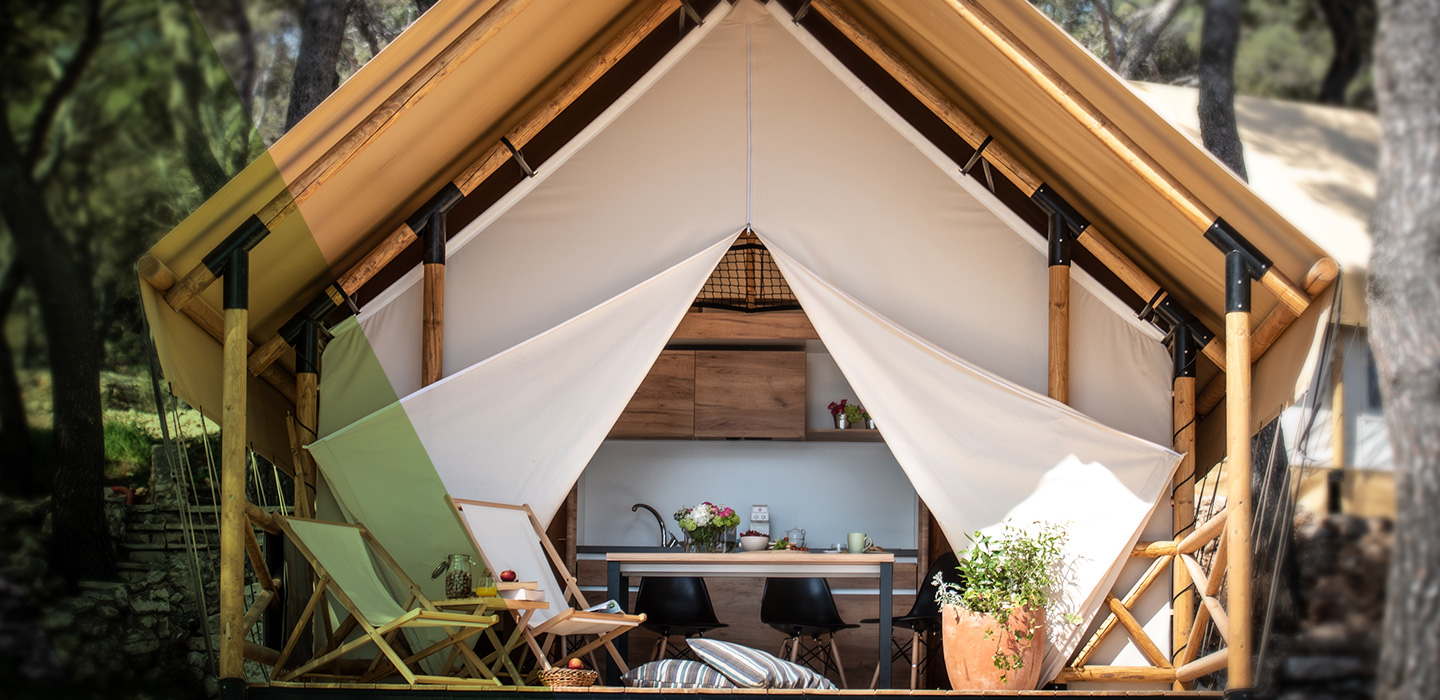 ONE 99
Day Trip to Rovinj
Day Trip to Rovinj from Arena One 99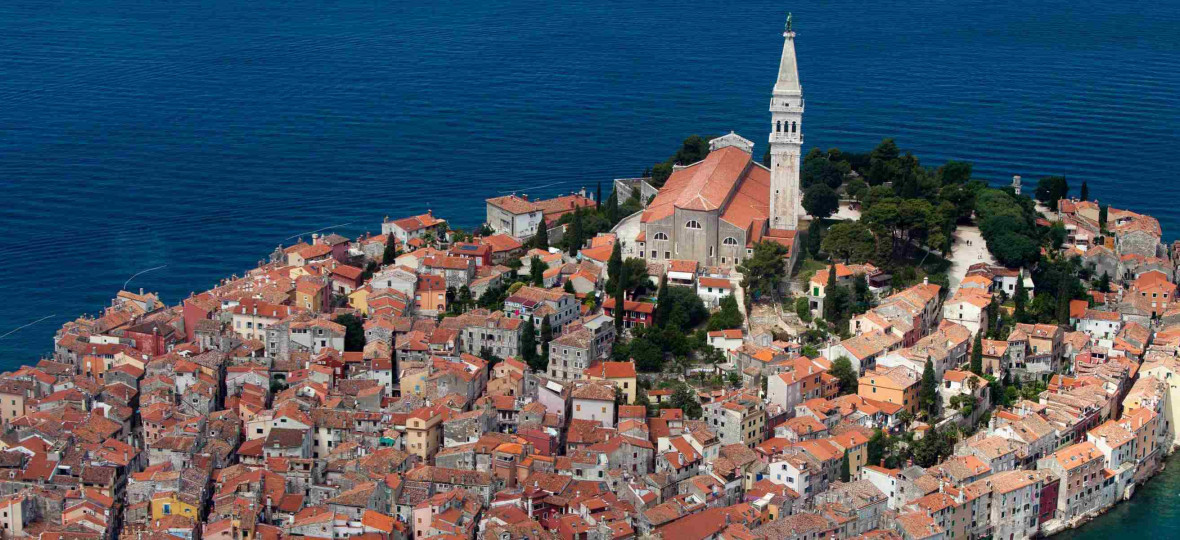 Pomer offers a plenty of activities for glampers, but when you want to adventure beyond the gates, Rovinj is one of the destinations to consider, and here are the reasons why.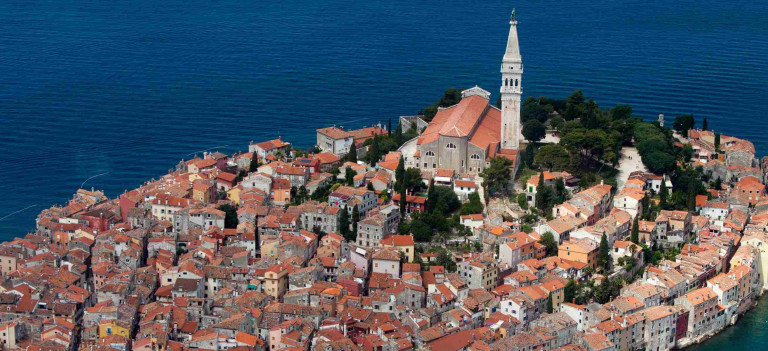 View gallery
It has outstanding nature. In fact, it is believed that this is one of the most beautiful sights of Croatia. The Rovinj archipelago, with more than 20 islands and islets, is one of the most photogenic landscapes in the country.
The city is postcard-pretty too. Visit the lovely Church of St. Euphemia, also known as the Basilica of St. Euphemia, where the relics of the saint found eternal peace in a Roman sarcophagus from the sixth century.
It's less than forty minutes drive from Arena One 99 – so it's within easy reach when you glamp here.
It has scenic Blue Flag beaches, clean and safe, albeit most of them are rocky.
It is a great destination for cyclists – in fact, Rovinj is known for its cycling paths and attracts hundreds of enthusiasts of the sport every year.
It's foodie heaven: just try the local cuisine and ask for seasonal dishes. Rovinj is particularly known for asparagus and truffles.
It's an awesome scuba-diving spot: you can dive to the wreck of Baron Gautsch and take in the wonders of the deep blue. Sailing and boat trips are fantastic options too.
Activities like bird watching and fishing are also favourite pastimes among locals and visitors.
The Old Town of Rovinj is full of historical and cultural landmarks.
Plus, the Batana Eco-Museum, which is also a cultural center, is a must-see because it celebrates the area's most widespread vessel, the batana boat, a testament of tradition and heritage.
The list could go on because Rovinj is a treasure-trove of things to see and do. But when you glamp at Arena One 99, you are very close to this Croatian jewel, and you can visit it whenever you want.