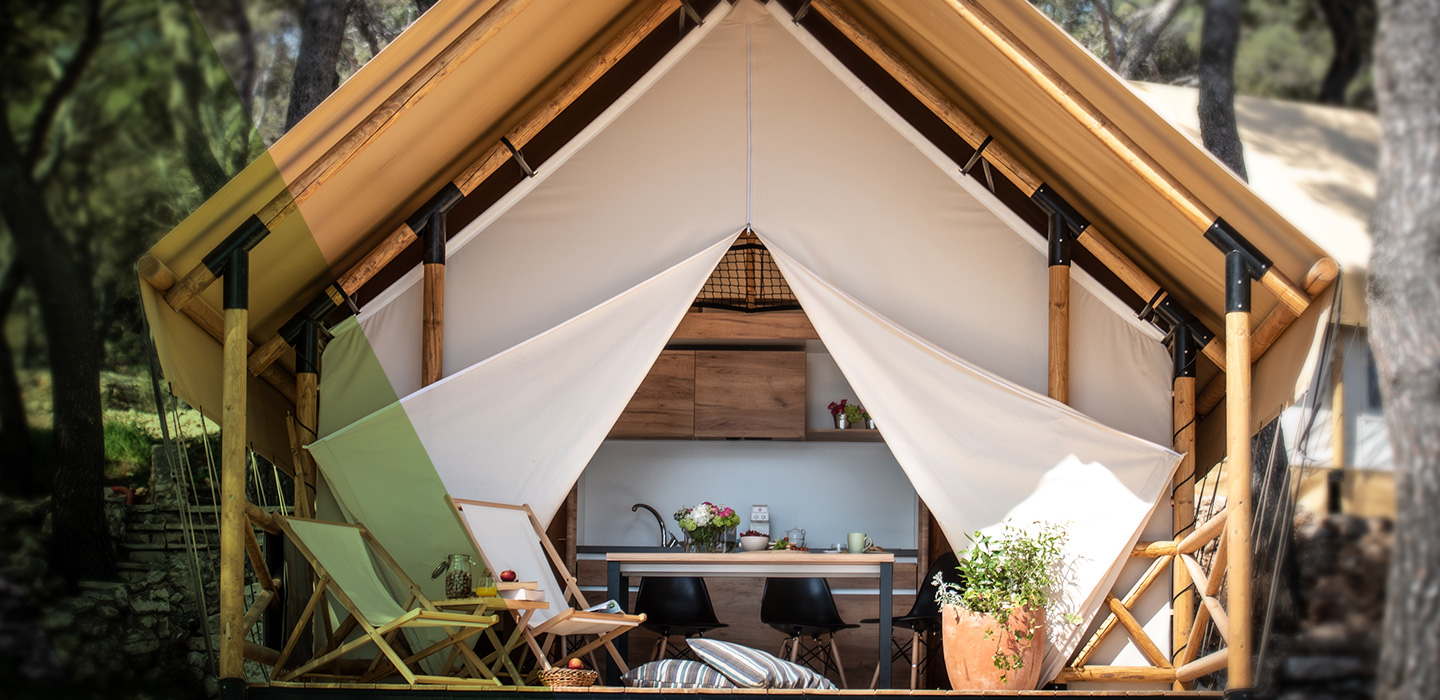 Pula Cathedral: Sacred Destination Near Arena One 99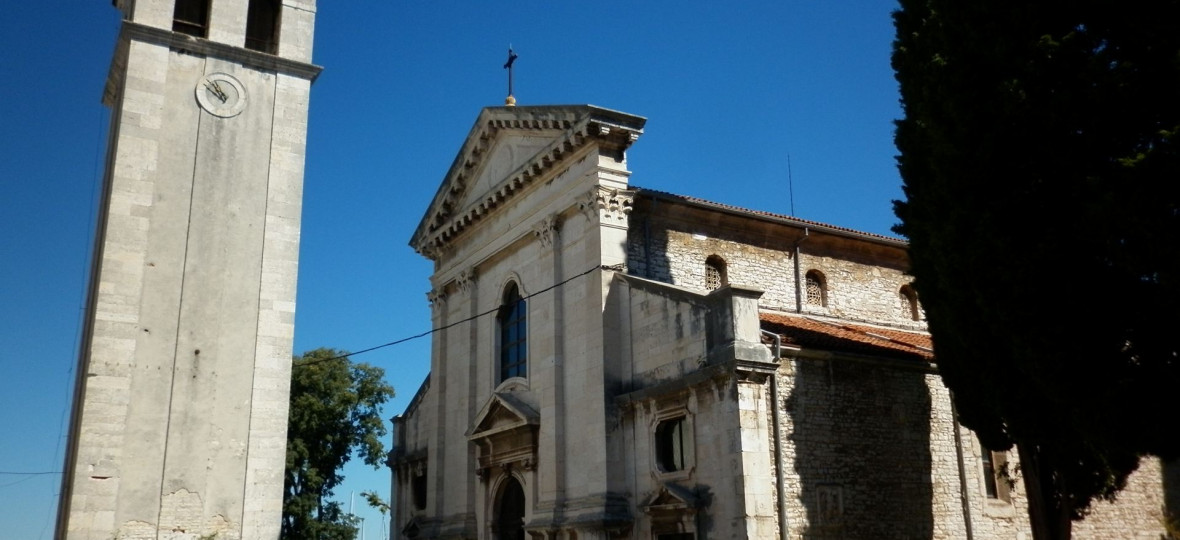 Pula is just eight kilometres from Arena One 99, and the Pula Cathedral is one of the city's most significant religious, architectural, and cultural landmarks. Officially known as the Cathedral of the Assumption of the Blessed Virgin Mary, the Pula Cathedral is on the south of Pula Bay. The site of the current church has been used for religious purposes since Roman times. This impressive church is also one of Europe's most iconic religious monuments.
The present-day church once hosted a temple dedicated to Jupiter, and archaeological excavations revealed ruins of Roman thermae on the site too. Today's cathedral came about as a series of expansions of pre-existing 5th-century buildings.  Distinctive on the outside for its sober Renaissance façade, the temple has a perfectly regular triangular pediment. Inside the walls, visitors are impressed by an immense central nave lined with columns topped with capitals.
Heavily damaged by bombing raids during World War II, the cathedral has gone through many changes of the long centuries. The church is most famous for five noteworthy sarcophagi found beneath the main altar in the 1600s. These were said to have contained the bones of several early Christian saints. According to the story, Saints George, Theodore, Demetrius, Basil, and Flora, and the mortal remains of Solomon, King of Hungary were interred here.  
In 1860 another sarcophagus was discovered which contained a silver box adorned with depictions of St. Hermagoras and St. Fortunatus, both bishops of Aquileia. It is claimed that this box included a smaller golden reliquary believed to have held the relics of Thomas the Apostle, who is the patron saint of the city.
Today travellers visiting the church will find the main altar of Pula's cathedral is a Roman sarcophagus holding relics of some of these saints. Beneath this altar, the floor surrounding is made up of lovely 5th and 6th-century mosaics. The Cathedral's distinctive belfry, finished in the early 18th century, was built from blocks removed from Pula's famous amphitheatre.