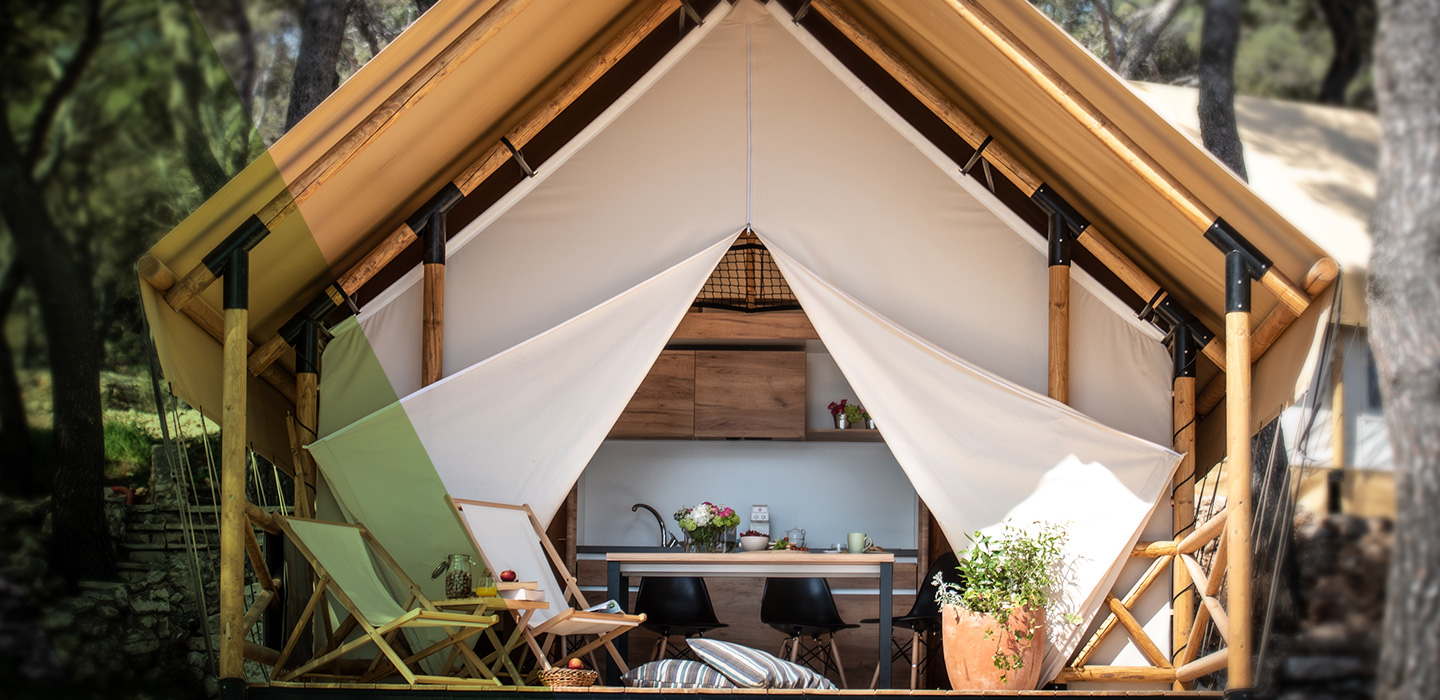 ONE 99
Temple of Augustus
Temple of Augustus: Pula Attraction Recommended by Arena One 99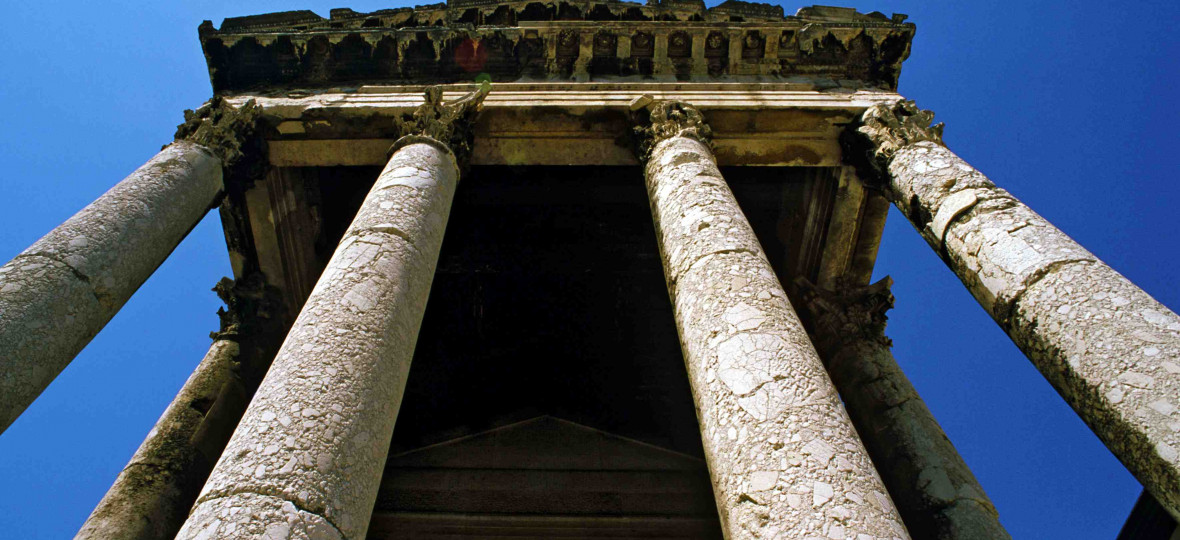 The Temple of Augustus, one of Pula's most famed Roman attractions, is a must see when you go glamping in Croatia. Pula is about eight kilometres drive from Arena One 99 in Pomer. Therefore, you should add a stopover here to your bucket list when you stay with us.
The Temple of Augustus in Croatia's "alternative to Dubrovnik" is quite a sight. Whether you are here to take in the history of the place or just to kill some time, this edifice will make a lasting impression. The richly decorated building boasts a colossal tetrastyle prostyle porch with Corinthian columns adorned with friezes. To date, this is one of the most complete ancient Roman monuments outside of Italy.
An inscription on the temple read "ROMAE · ET · AVGVSTO · CAESARI · DIVI · F · PATRI · PATRIAE" – meaning "to Rome and Augustus Caesar, son of the deity, father of the fatherland." This inscription, according to experts, indicates that the Temple of Augustus was dedicated to the goddess Roma too.
Another important detail is that this temple is a remnant of the ancient Roman forum. You cannot miss it: it stands in the pedestrian part of Pula, not far from the Archeological Museum, the Arch of the Sergii and other major attractions.
Initially, this construction was part of a triad of temples. Eventually, the other structures were destroyed, and this very temple even served as a church before becoming a granary. Whatever its uses, it survived the ravages of time until a bomb struck it down in World War II (1944) but it was reconstructed by Italian archaeologists from 1945 to 1947.
Today, the Temple of Augustus is a lapidarium. It hosts precious archeological finds and artefacts including ancient tombstones, epigraphs, statues, and various stone ornaments. For a glimpse into Pula's Roman past, this is one of your main destinations when you take a day trip from your glamping site at Arena One 99 to this legendary Istrian town.